The Makings of a Truly Memorable Meal
Tiffany and I leave for Lima, Peru today in what could be the final frontier of our food adventures. Over the course of nine days we will dine at ten of the top 50 restaurants in Latin America as well as the newly opened Kjolle, solo venture of Central partner Pia Leone.
When we go on these epic fine dining journeys it is always interesting which restaurants stand out, both in the moment and also over the course of time. Anticipation of dining at a top 100 restaurant or even the number one restaurant in the world (I have done that three times) skews your perspective, so my approach is to rate experiences based on how many dishes/courses I vividly remember a month later.
For instance, my first grand Vuelta of Spain in 2002  I dined at every Michelin three star restaurant (and many two stars). The much anticipated dinners at Arzak and El Bulli were surpassed by lunches at Akelarre and Martin Berasategui. Almost 17 years later I still vividly remember three courses from Martin Berasategui, and I really only fuzzily remember the food at El Bulli (thankfully I have the menu).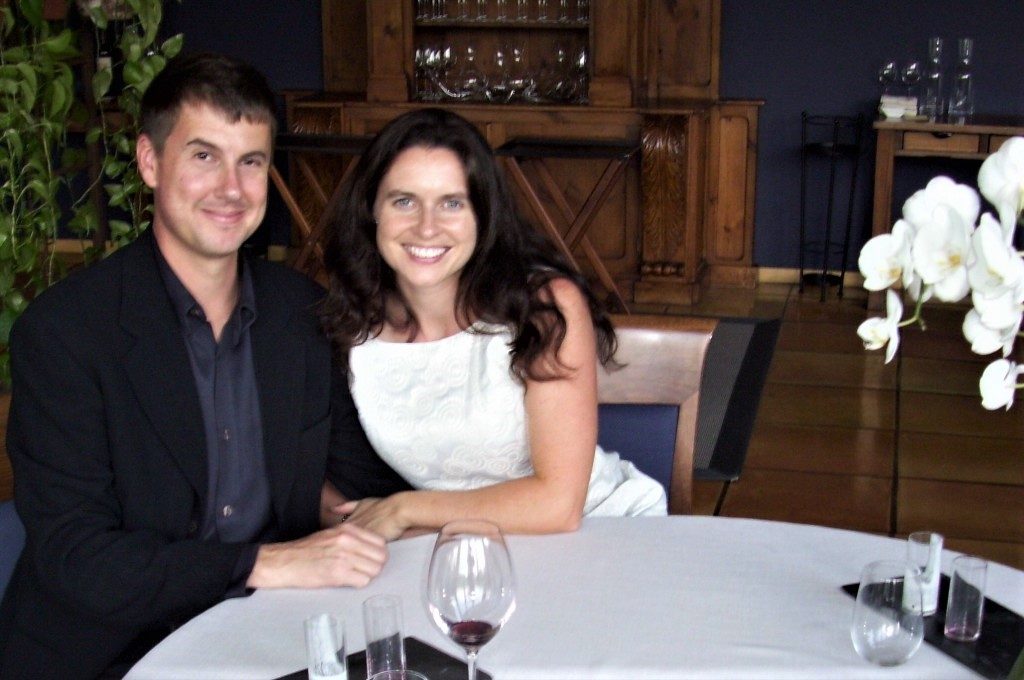 Sometimes you can have a great meal, a terrific overall experience highlighted by warm hospitality, excellent service, all the little touches and flourishes that add up to warm and fuzzy memories but nothing on the menu "pops", indelibly etching itself into your memory. Three years ago we did most of the top restaurants in Barcelona and the Costa Brava including El Cellar De Can Roca (which was the number one restaurant in the world when we went). But it was Miramar in Llanca and Moments in Barcelona that overshadowed the restaurants of the brothers "Roca" and "Adria".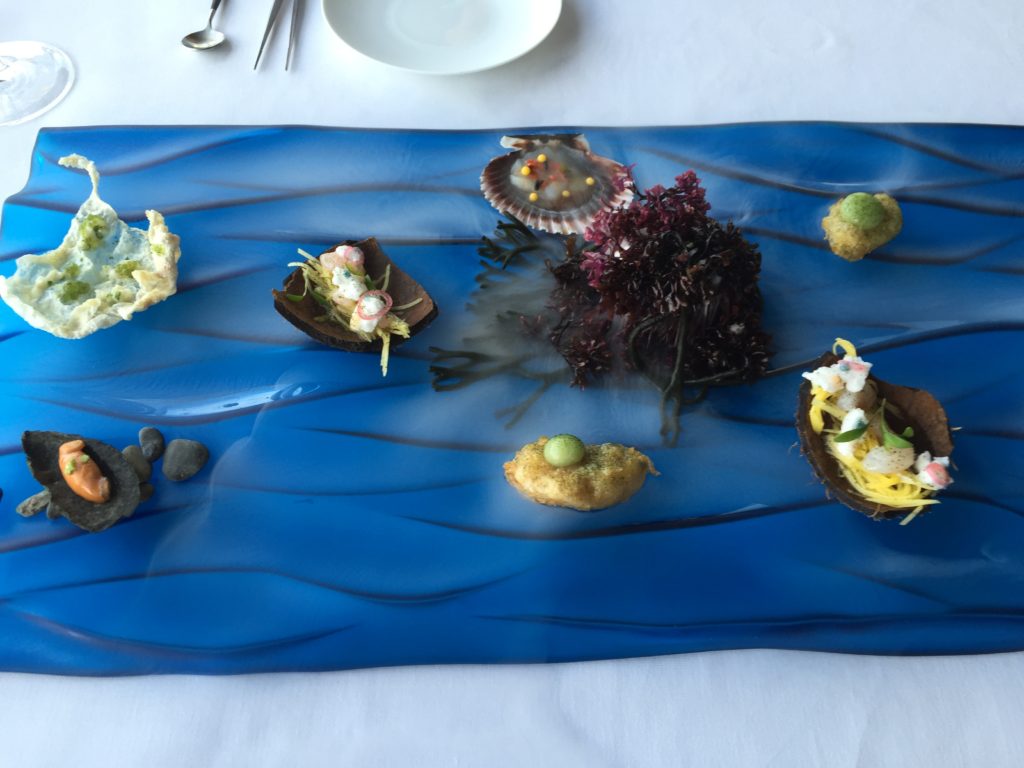 We continued on to Copenhagen for the second part of the trip to dine at many of the Noma alumni restaurants. We had an amazing lunch at Geranium where service, hospitality and the food were top notch, but it was the casual meals at Radio and especially Relae that were committed to long term memory.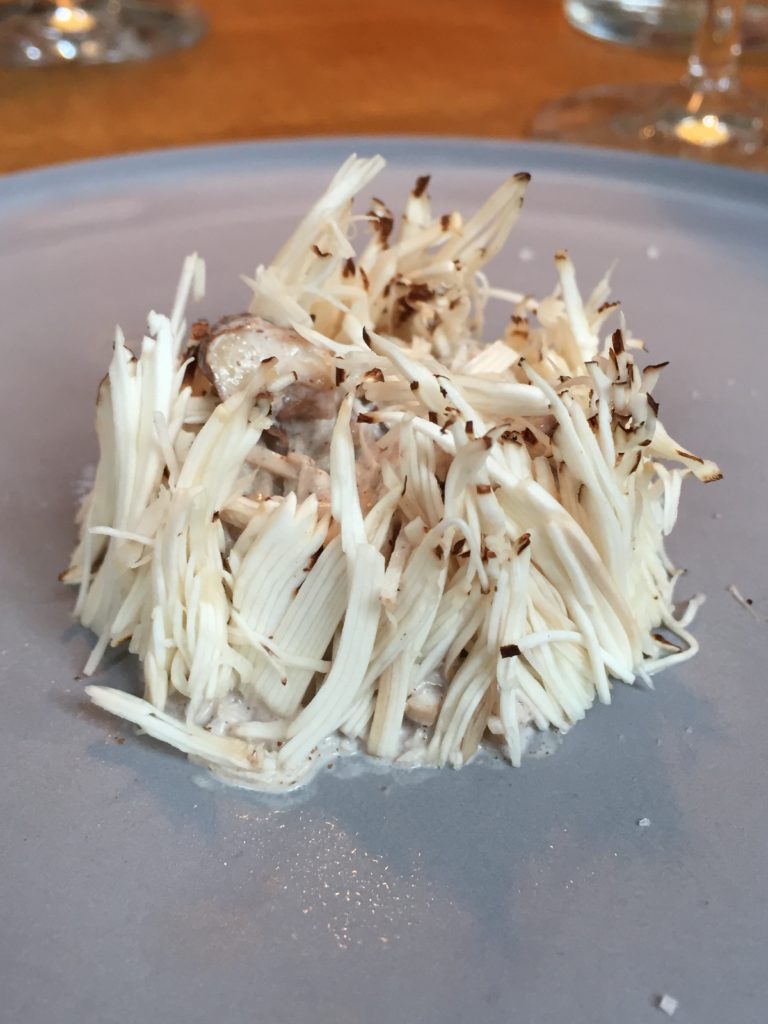 Sometimes I think it has as much to do with an unexpected or new (to me) technique from the kitchen, or an ingredient I am unfamiliar with or paired with other ingredients in an unexpected manner. During our six week campaign in Asia two years ago we dined at some very high end restaurants in Seoul. We had some terrific meals but it was the raw, soy marinated crabs under a tarp in the rain with our food guide Daniel Gray that are remembered. In Bangkok it was Bo Lan and not Nahm or Gaggan that I remember despite wonderful experiences at both.
Sometimes street food surpasses the fine dining, and I am sure expectations play into that. Having an amazing dish on a whim can surprise whereas you expect greatness from a highly rated restaurant. As the years of traveling for food add up it is more and more difficult to surprise, titillate and impress us, but Lima really has a chance to make a lasting impression.
We will be dining at restaurants that really put maximum effort into sourcing Peruvian ingredients, as the menu at Central is structured, from deep in the ocean to 16,000 feet in the Andes. So you have the bounty of the Pacific, the Amazon basin, deserts, lakes and rivers and the high mountains. We are bound to be hit with unfamiliar ingredients, assembled by some of the World's best chefs in unusual combinations. And of course, Chifa (Chinese-Peruvian fusion) and Nikkei (Japanese-Peruvian fusion).
Hopefully we will be "WOWED".
Follow us on instagram @epicureanexpats
Or on our Facebook page for our complete adventure in Lima!
Disclosure: The link below is an affiliate link which means we will receive a small commission when you make a purchase at no additional cost to you. These are books we own and highly recommend.