Bucket List Trips to Latin America's Best Restaurants Booked!
(Updated 8/30/18)
We just booked a ten day trip to Lima, Peru to dine at ELEVEN of Latin America's Best Restaurants for our anniversary in September!
Tiffany and I have been on a bit of a travel bender the last ten years, continuing a journey I began in 1996 with a mission to dine at the worlds finest restaurants and to use the knowledge acquired in my own kitchen.
Our focus the next couple of years is trending towards Latin America as there are thirteen of the top fifty restaurants in Latin America located in Mexico and also eleven in Lima, Peru. Guadalajara has two of the top fifty restaurants in Latin America, La Docena (Mexican-NOLA fusion) and Alcade (described as "Frank Cuisine").
Guadalajara is the second largest city in Mexico (eight million in the metro area) so you need to do some planning as to where you want to be and what you will be doing. So we did our usual research and figured five days would be enough time in Guadalajara to hit every restaurant we were interested in. Alcalde and La Docena Oyster Bar and Grill are two restaurants on Latin America's 50 Best Restaurants list. Then the ultra sheek and creative Hueso, Lula Bistro and Anita-Li. La Docena is particularly interesting since it is Mexican ingredients made Nola style. Oyster roasts, po-boys, etc. should be fun!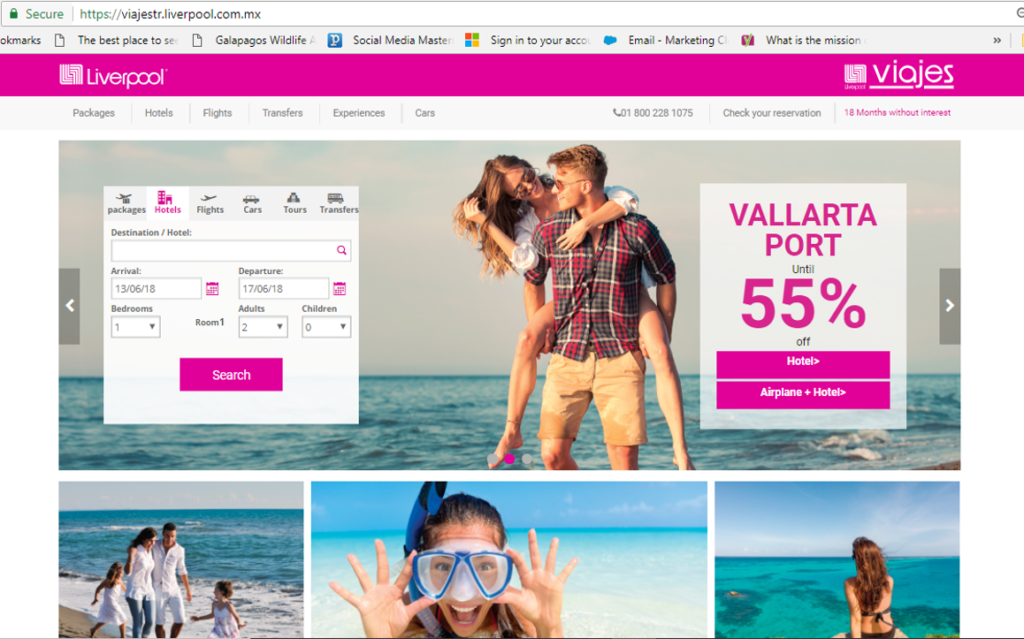 We got a spectacular deal from Liverpool Viajes with round trip air for two people and a hotel for four nights for just $345 TOTAL! Liverpool is a full service department store in Mexico that has its own travel agency and the prices for travel are remarkable. They are a lot cheaper than Expedia, Travelocity, etc.
We booked our ten night trip to Peru with a very nice modern hotel for $1750 (Total for two people including airfare) through Liverpool as well. Lima certainly has been at the top of my bucket list for years from a food standpoint. It is effectively, my final frontier.
Ten of the 2017 Latin America's 50 Best Restaurants will all be checked off this fall plus a new restaurant by the Central's Pia Leon. Maido, Central and Astrid y Gaston are also on the World's 50 Best Restaurants List. Add to it the Mexican restaurants also on the list from Guadalajara, and two more trips planned (but not yet reserved) for Monterrey and Mexico City and it is going to be a really good food year!
-Tom
Our restaurant itinerary for Lima:
#1- Maido
#2-Central
#7- Astrid y Gaston
#12- Osso Carniceria y Salumeria
#15- La Mar
#21- Isolina
#24- Rafael
#30- Malabar
#46- Fiesta
#47- Amaz
NEW!- Kjolle