Pet Sitting For Digital Nomads
Our mornings start with a sprint down to the park. Once we arrive, I unclip the leash and jog around the park with Kiko leading the way. We are on a quest to find his best friend Guapo. He looks back at me with an encouraging grin and an expression that says "Keep going! You're doing great!" I'm a poor running buddy substitute compared to his dad or Guapo, but hopefully I can stop soon.
With his nose up in the air, Kiko quickens his step and I know Guapo is nearby. For the next hour, they run and chase each other, chew sticks and trample the meticulously pruned landscaping. And me? I get to enjoy having a dog again while exploring a part of Mexico City not in the tourism district.
Pet sitting has become a huge business. No one wants to put their dog in a kennel surrounded by neurotic dogs. High school kids, stay-at-home-moms and people who are just burned out from the rat race are making pet sitting and pet walking a business. For travelers and especially digital nomads, this has become a way to save on accommodations and check out local life in a new destination.
What Are the Benefits of Pet Sitting?
From the owner's perspective:
They love their pets enough to not put them in a kennel and have their dogs feel abandoned. They want someone to provide comfort to their pets, know that their house is safe and keep their pets on schedule. Owners want to know that their pet will come first and not be a chore.
From the pet sitter's perspective:
Pets make a place feel more familiar. It's easier to talk to locals when you have Fluffy prancing next to you, and see more of the local surroundings. It's also a great way to save money on accommodations in a location you want to spend more time in. For people thinking about moving to a new place, or have the ability to work from anywhere, this a fantastic way to explore a destination in more depth.
This win-win situation has created several helpful house and pet sitting websites:

Unique Choices in Pet Sitting
People all over the world are looking for someone to take care of their pets from a few days to several months. Pet sitters can apply to take care of common pets such as dogs, cats, fish and birds, and sometimes unusual pets such as horses, chickens, sheep and alpacas. Some people like small dogs, some like large dogs. Some people only like cats, and they can search for just cat places. Opportunities might be close to home or halfway around the world.
You can stay in an English cottage with a King Charles Spaniel.
Enjoy big city living with a Siamese cat in Hong Kong.
Retreat to a lavender farm in the south of France complete with all kinds of critters.
Hike the mountains in Northern Italy with two hardy Burmese Mountain dogs.
Or enjoy the beach life with a lab in St. Thomas.
So How Does Pet Sitting Work?
Pet sitters and owners sign up for a membership with one or more of the pet sitting websites. This allows a person to check out a full pet sit description and apply, and an owner to search for potential sitters. Everyone who signs up goes through a background check and needs to get verifications from family and friends. These verifications are quick questionnaires verifying that you are a good and responsible person.
What Owners Should List:
Owners will list a description of their house and the pet sitter's responsibilities such as the pet's schedule, watering of plants or being a liaison for rental properties. Great descriptions also list their pet's personalities traits, details of walks and pet friends, and what's nearby such as transportation, grocery stores and restaurants.
Pet sitters list a little about themselves and their experience whether it's exotic animals, geriatric care, their own pets and/or their friends' pets they've cared for. Special skills such as marathon runner, experience with multiple animals, rehabilitation, or milking of cows should be noted to make you stand out. Other skills that can also be helpful are gardening abilities and minor house maintenance.
What you should not list:
"I want a free place to crash." No one cares.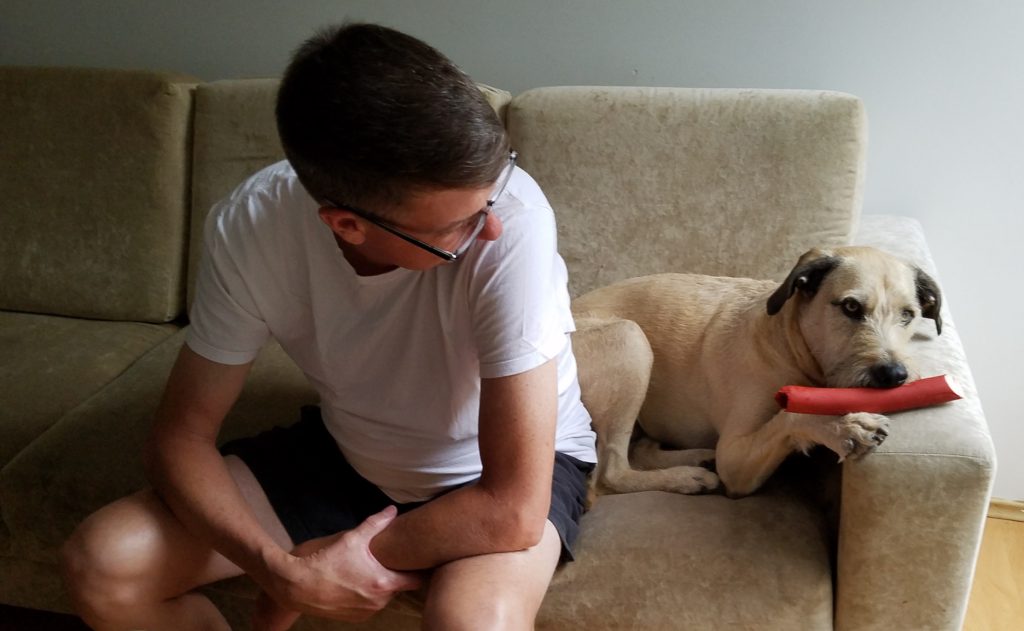 As a pet sitter, what should I look for?
Each person looks for different things when they search for a house/pet sit assignment. It depends on the time they have available, allergies, skills, ease of getting to destination, and mobility. I asked a few of my pet sitting friends what matters most to them when searching for a pet sit opportunity. The most important factor to everyone was destination, but other factors weigh in, too:
Our friends Bill and Annie traveled the world for a year with their teenagers and used housesitting as a way to save money on accommodations. As a family of 4, they had enough hands to take care of multiple animals. They searched for destinations that they wanted to get to know better, but also checked that the accommodations could handle their whole family.
Dani has traveled the world and isn't stopping anytime soon. Because she is traveling solo, one or two pets is her limit, and ease of public transportation is extremely important.  Rabbits seem to be her new love.
Cheryl and Lisa from WhatBoundaries.com have landed some fantastic house sits in Tuscany and Fiji. Their work schedule is extremely flexible, and really, who wouldn't want to stay rent-free in Fiji?
For us, we look at several destinations we are curious about, but strong wifi has to be included. Both of us work remotely, and as much as we need to disconnect once in awhile, we still need to bring money in.
Kiko, Our First Pet Sit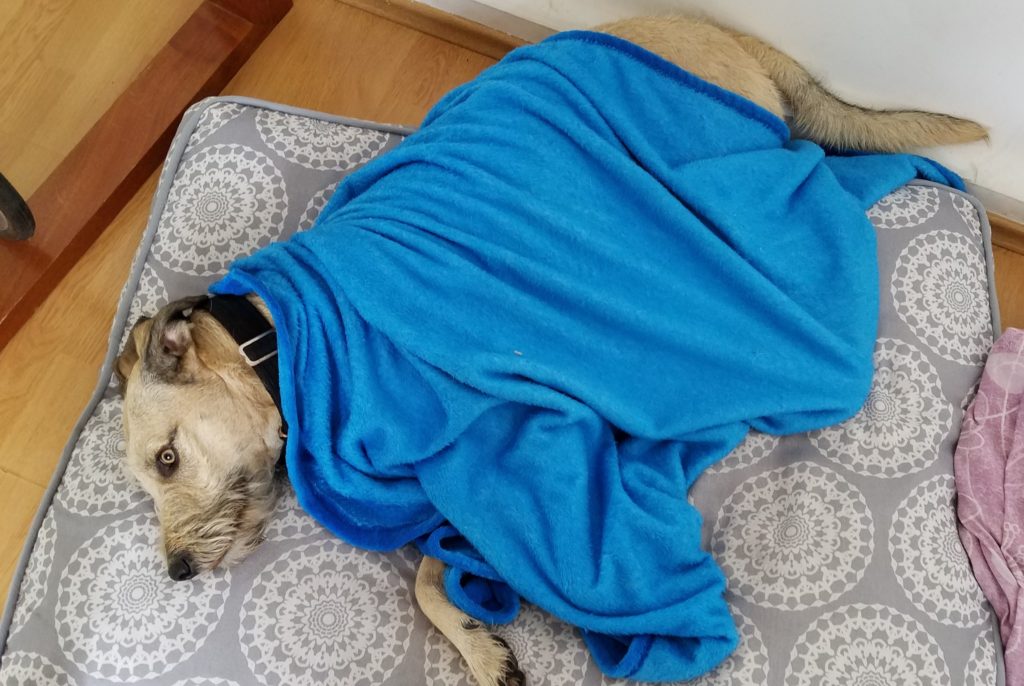 We started close to home in Mexico. When Kiko's profile popped up, it was perfect. His schedule was similar to our late dog Hayley's schedule. He would be a good intro for us into pet sitting, and there wasn't a lot of travel involved.
Kiko loved to play and cuddle, and had a ton of friends I would meet every day. He did have little quirks that were funny, like barking at dogs behind garage doors, or not liking bulldogs, but mostly he was easy going. Besides rolling in something dead one time, he was easy to keep clean even on rainy days.
And we did have time to explore new restaurants in Mexico City (a favorite of the digital nomad community) and a few new neighborhoods in-between his routine. Some days we just hung around the house, and one night we ordered pizza delivery. We also enjoyed the local life walking to shops, eating at neighborhood cafes and discovering a masa-making quesadilla eatery nearby.

Things to consider before applying:
As a couple, we discuss all aspects of the housesit before applying. Is the timing right? How much will it cost to get to the destination? Is there enough description of the pet's behavior and schedule to give us a clear idea of what is expected? Are the owners asking for reasonable requests?
Once you find a pet sit that meets your criteria and dates, send the owner a message and tell them what experience you have and why you would be a good match. If they decide to consider you, they will set up an interview time. The interview is for both parties to ask questions.
We usually have a list of questions ready for the owners. For instance, can the dog be on the furniture? Do they get people food? What are they scared of?
Other things to ask about:
How close are grocery stores?
Is the car available for use or is there public transportation nearby?
Are there any house quirks we should know about (gas, locks, sticky doors).
Will there be people like maids or gardeners coming over?
Do you want us to come in a day or two in advance to go over the schedule?
Is there a place for us to stay before and after?
Any medications that need to be given?
Are there any dogs/mailman the dog does not like?
Is there Wi-fi? Cable or Netflix?
Can the dog be left alone for multiple hours if we decide to go for a tour or evening dinner?
Remember, this may be a vacation for you, but you still have responsibilities. That means you have to slow down your wants and do smaller outings, but because you are spending more time in a destination, you don't have to go Mach-speed to see and do everything.
Note that most housesitting assignments are only listed 90 days or less in advance. Those who have animals with more special needs will list further out. Keep an eye out for the locations you are interested in and the dates you want.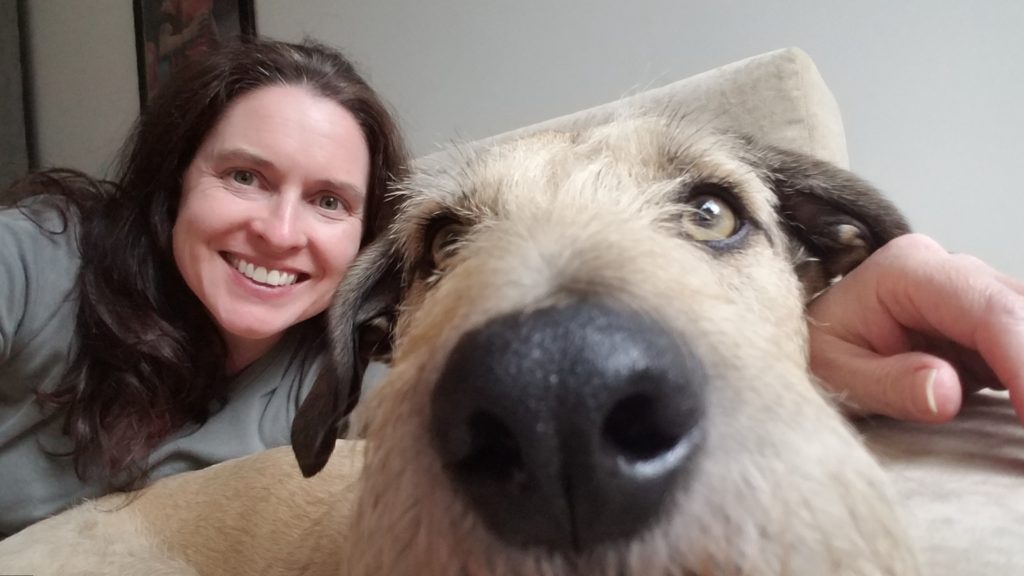 Advantages of Pet Sitting
For people who want to have pets, but know the timing isn't right, pet sitting is a wonderful way to enjoy some fur friends for a short time.
For those looking to relocate to other cities or countries, pet sitting or house sitting is a perfect way to get to know a place more intimately.
If you are a digital nomad and/or have the ability to work remotely, why not work in a new destination with a new "best friend" to keep you company?
You can explore all the housesit/pet sit websites I listed above for free to see if they have places that interest you. You will need to pay for a membership in order to send messages to the owners.
Our Pet Sit Assignments Around the World
We've pet-sat for Kiko twice, and are arranging new dates for his parents to bring him to us in preparation for a longer trip next year. We are excited, and miss him so much!
In November, we did a pet sit assignment in Malta for 9 dogs! The owners rescue and rehome many dogs from Sicily and Malta, but a few need extra help in acclimating to humans. All the dogs had different personalities. Three of them had major trust issues, but Zula, who was afraid of ceiling ghosts, and Rusty, who was fine once you got him out of the safety of the closet, got used to us after a few days. Percy didn't want to have anything to do with us, so we hardly ever saw him. We didn't take it personally.
Exchange Pet Care For A Free Retreat. Ideal For Pet Lovers Who Love To Travel. Join Today. Start Your Membership Today And Connect With Pet Owners In Over 130 Countries Worldwide.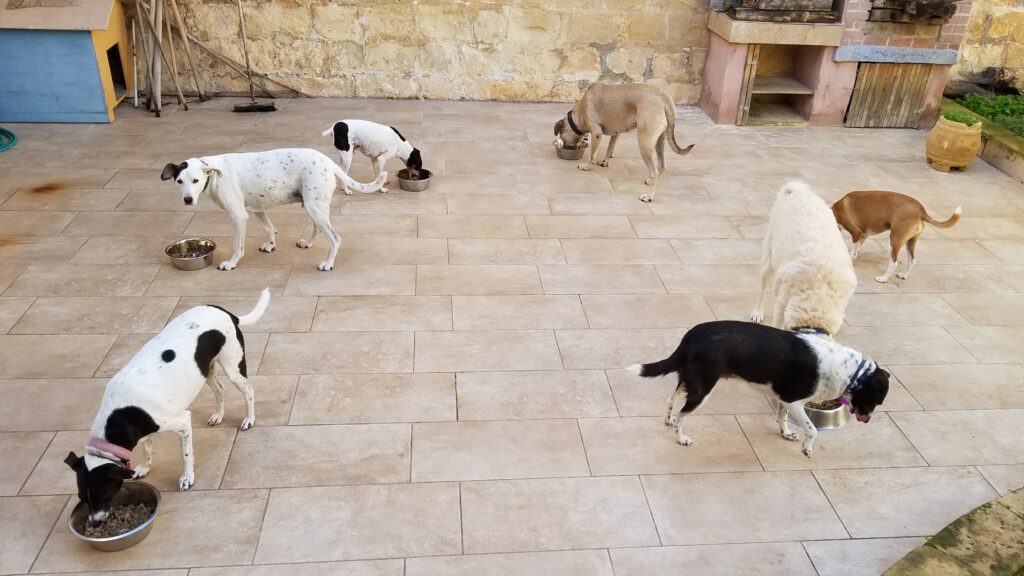 The other six were major love bugs. Amy was the funniest. I gave her a massage the first day, and after that she would get in between me and all the other dogs to get attention. In the house, the dogs played well with each other or napped all day. Feeding time wasn't an issue as everyone knew they would get plenty of food.  The hardest part was walking them down to the field. They always got excited to go out and all of them pulled heavily on the leashes. It was definitely a workout.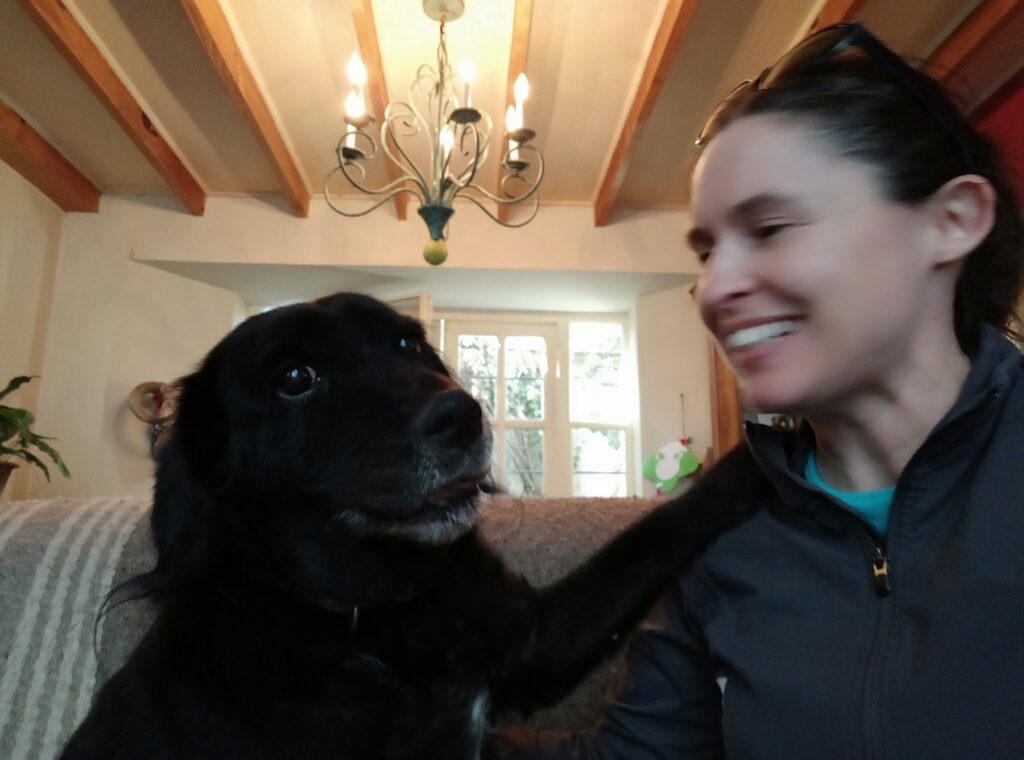 And closer to home, we spent a few days in San Miguel de Allende with Tiger and Ruby. They were very easy to take of and could be off leash in certain areas. Watching them gave us extra time to explore parts of San Miguel de Allende we hadn't seen before, so all in all, it was a very relaxing few days.
Have you tried pet sitting for someone using one of the above websites? Share your story with us!