My Thoughts on San Pellegrino World's 50 Best Restaurants 2018
The San Pellegrino World's 50 Best Restaurants was revealed last night, and these are my thoughts.
It was really good to see Geranium crack the top twenty as they certainly belong there. Our meal at their restaurant in Copenhagen remains one of the greatest meals I have had outside of Spain.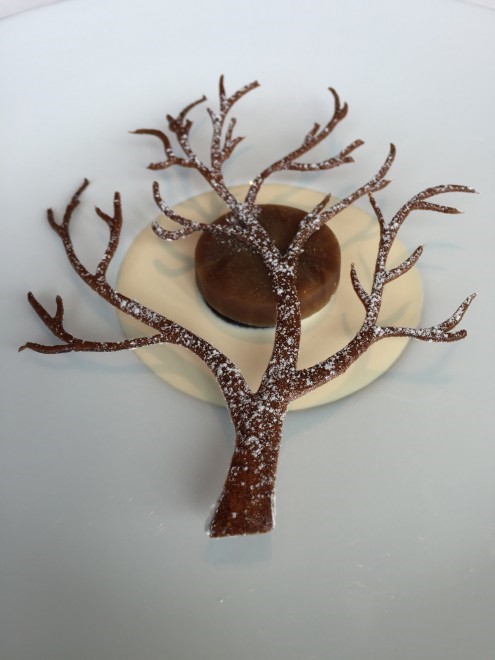 Ditto for Quintonil moving up to #11 and (barely) passing Pujol at #13 to become the top rated restaurant in Mexico. I haven't dined at all the top Mexican restaurants but based on our pretty extensive exploration, Quintonil deserves to be the highest rated.
Lastly, the perplexing ranking of Mugaritz (#9) and Etxebarri (#10) while having Martin Berasategui at (#73). I have never understood the Basque Country ratings as I haven't had a great meal at Mugaritz and I have been there five times. The ratings seem to be counter intuitive as my top Basque meals are at the lowest ranked restaurants and my most average meals at the highest ranked. They need to fix that.
By virtue of Etxebarri being a grill that only serves protein, it should be considered an experience but not a full service restaurant.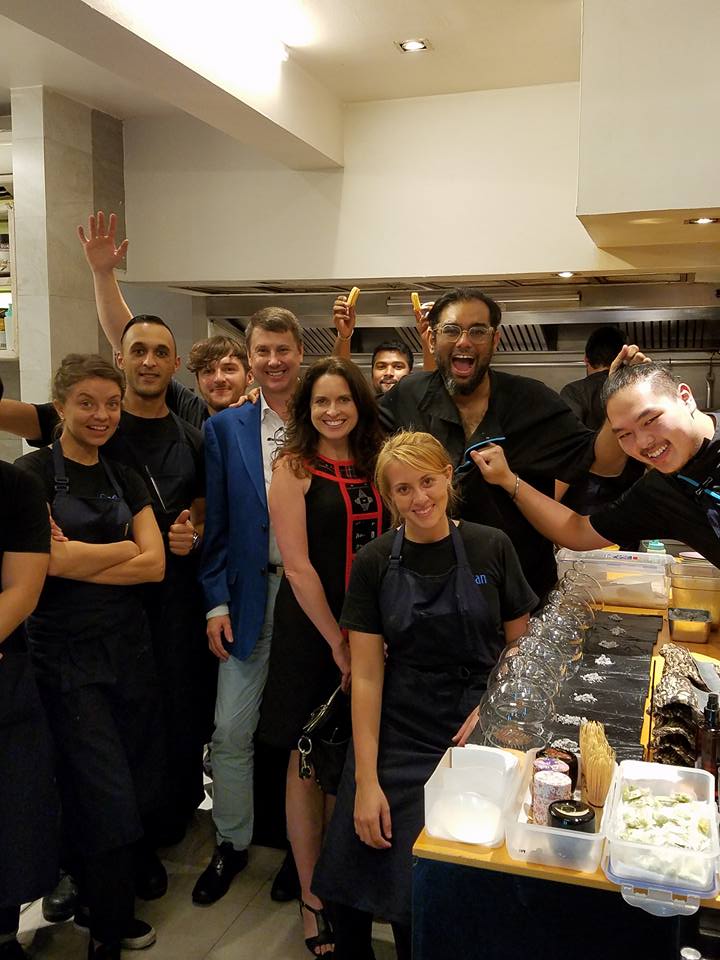 Congratulations to Gaggan for making it to #5. That guy will one day be the world's greatest chef. He already is one of the nicest guys in the kitchen.
-Tom
Disclosure: The links below is an affiliate link which means we will receive a small commission when you make a purchase at no additional cost to you. We personally own each of these books and highly recommend them.