How to Save Money for Travel Abroad
Many people dream about living in another country, but very few pick up their bags and just do it. I get it. It's scary to be so far away in a different country, away from your support system of family and friends, and possibly not even speak the language.And the cost of travel isn't cheap. If the cost of a one week vacation for two people is typically $2000.00 USD, how much would a year traveling abroad cost?  There are ways to try out the expat life:
If you are in college, you can do a semester or year abroad.
Your company might have job opportunities overseas.
You may be burned out or between jobs and need a sabbatical to recharge.
You could do housesitting assignments around the world.
Whatever time of your life you are in right now, that dream of living in another country is possible. Funding your dream takes some planning and discipline, but the life experiences you gain are immeasurable. If you are conscious of your spending now, your diligence will pay off.
Here are a few ways to help you save money for travel abroad.
Make a list of every expense for a month
Making a list of your living and extracurricular expenses lets you see how you spend your money. Write everything down including gas, bills, rent/mortgage, groceries, household products, going out for food/entertainment, tolls, shopping, etc. Basically anytime you spend money or swipe your card, write it down. This will help you see what is or is not necessary. Did you really need those red stilettos that only go with one outfit? Not really.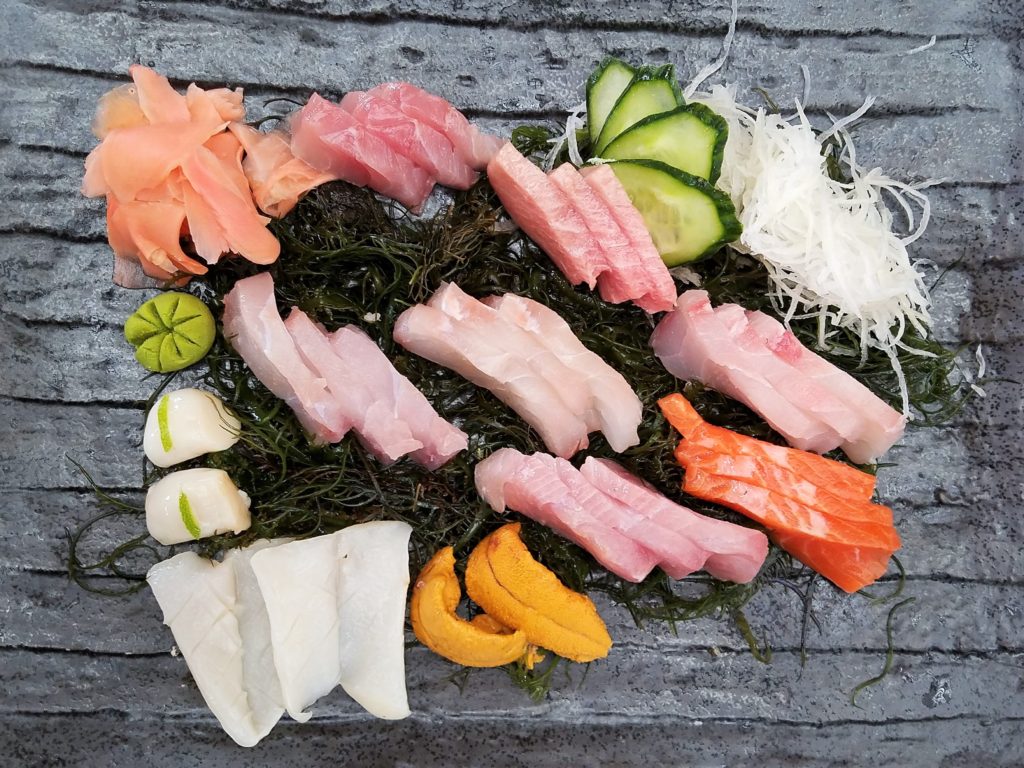 Where can you cut back?
Are you buying Starbucks coffee every morning before work?
That's an average of $20-25.00 a week. You can buy a bag of Starbucks coffee and make it at hom and you make more cups of coffee out of it than just 5-7. And a basic coffee pot machine does not cost all that much.
Dinner with friends a few times a week?
I'm not saying avoid your social life, but eating out is a big money blower. If you do go out with friends either cut back on the alcohol, or don't even order it. Did you know that restaurants charge 4 times as much for a bottle of wine as retail stores? One glass of wine pays for the entire bottle.
You could also have group dinners at each other's homes. Pot lucks are fun, and a chance for everyone to show off their culinary expertise (or not). You can have theme dinners, wine tastings and barbeques where more people could come, mingle and relax.
If you do go out to eat, make sure it's for something special that you can't cook at home.
Meal planning is one of the most cost effective ways to save money.
Instead of eating out for lunch when you are at work, bring your lunch. Spend a Sunday grocery shopping, cooking and dividing your meals into containers. Buy different types of snacks so you don't get bored with the same thing. For the price of a chicken, rice and veggie meal at a restaurant, you could make 3-4 meals at home.
Do all your errands on one day to conserve gas.
The less times you have to leave the house and go somewhere, the better.
Weakness for candy and pastries?
Don't buy them.
Love going to the movies?
Some movies are made for the big screen like big action or Sci-fi movies. But if you are paying $10.00 for admission and $10-20 for food and drinks, that's equal to a 2 month subscription of Netflix (where you could watch any movie you want from the comfort of your own couch). I bet the food and drink selection at your house is better as well.
Reduce your bills.
Be conscientious of your light and water usage. If you aren't in the room, turn the lights off. Turn the water off while brushing your teeth. Get rid of cable. Change the temperature in your house when you leave for work for the day. There are plenty of alternatives to cable with more channel or movies choices.
Pay off debt.
This is the real "ball and chain" that keeps people from going after any of their dreams. I know how disappointing it is to see your paycheck gone before you even cash it. Write out what you owe on your credit cards. Call your credit card companies to see if you can get a lower interest rate. Pay off the lowest card first, then apply that payment to the next card. If you think of your debt as money that could be going towards travel, you'll be more focused to pay it off. Get control over your debt instead of letting your debt control you.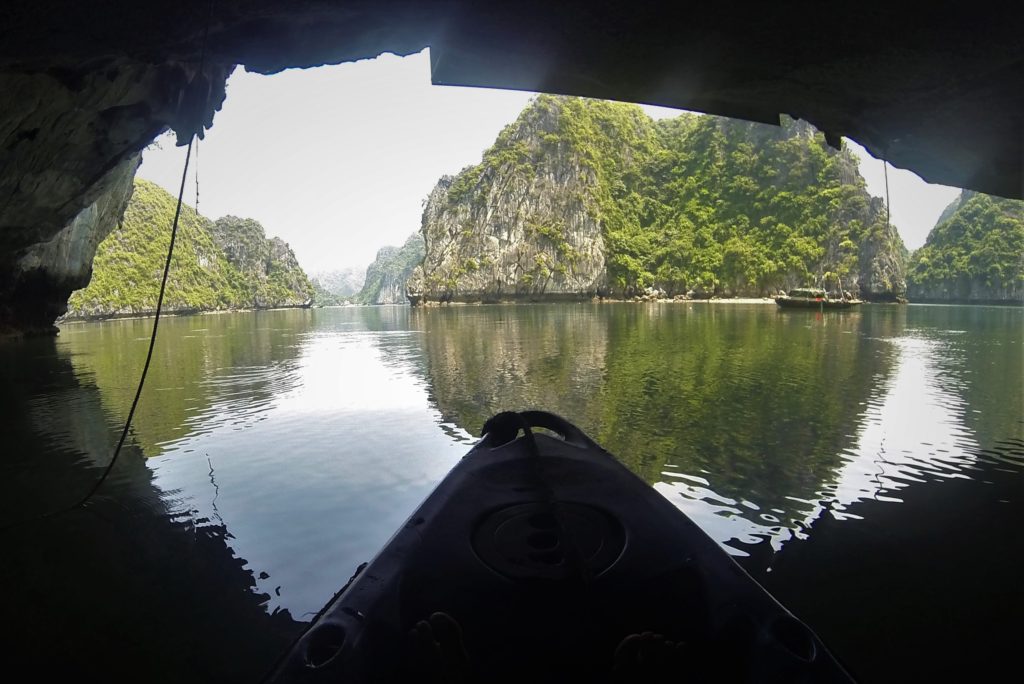 Envision what you want to experience.
Eating gelato by the Eiffel Tower, visiting Christmas markets along the Danube River, diving with whale sharks in Honduras…the more details you can visualize, the more "real" your travel dream becomes.  Now is the time to save money for travel experiences you've only seen in pictures. Small sacrifices now will pay off later. Vision boards, screen savers and post it notes on the bathroom mirror and refrigerator are excellent reminders to keep you on track.
Your trip will have a budget, but you want to enjoy surprise experiences, too. You can't plan for everything, and usually the stuff you don't plan for is the most memorable.
Work more now in the short-term, so you can enjoy life in the long-term.
If you can work overtime with your company, do it. One extra day a week is a considerable amount of money towards debt or savings.
Start a side business.
You probably know at least one person who has a side hobby selling something like skincare products, vitamins or jewelry. My Aunt Pamis an independent consultant for Rhodan & Fields skincare products, and I am an independent distributor for Advocare vitamins and supplements for health, wellness and sports performance. There's also freelance writing and marketing you can do online to help supplement your income before and during your travels.
Start a travel savings account.
Decide how much you can put aside into savings from every paycheck. When I worked for Corporate America, I put 22% of my base paycheck into savings every week. Anything extra I made from overtime hours and my side business went to paying off debt. By doing this, I was able to pay off my credit card debts but still have money available for a spontaneous travel deal.
Planning an extended trip to try out the expat life takes time, planning and research. Maybe an entire year is too long or maybe it's not long enough.  What can you do now to save for the future?
Click here for tips on How to Choose the Perfect Country for You.