Ways to Save While Traveling Abroad
Traveling can be expensive especially if you plan to travel for an extended time. Transportation, accommodations and food are necessary and need to be factored in to your financial plan. However, there are ways to save on each of these.
Disclosure: This post contains some affiliated links that if you click on, we may receive a small commission at no additional cost to you. This post also contains links I trust, but not necessarily affiliated with.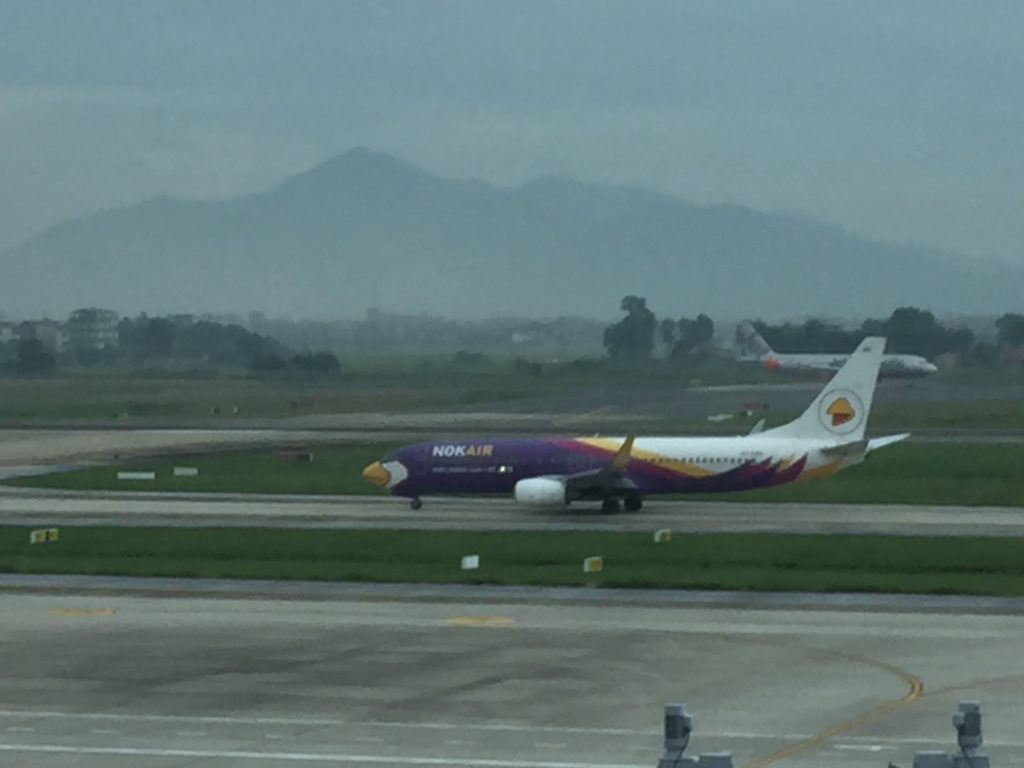 Transportation
Check flights into your desired destinations on an app or website that can show you the best times of the week to travel.
Sign up for travel alerts for your favorite destinations to let you know when prices drop.
Check other airports close by. Example: We've seen flights from Orlando to London on Norwegian Air for around $400 at certain times of the year. Air Emirates advertises flight deals from Orlando to Dubai and Milan for less than $600 a couple times during the year. Flying into major airports then taking domestic carriers, trains or buses to your desired destination can save you a heap of money, plus you get to see some extra things along the way.
Overnight flights and ground transportation
Overnight flights or train rides are usually cheaper than traveling during the day. Compare prices and see if its worth it. Make sure you have ample time in your new destination to rest, and check if your accommodation has early check in.
Best Times to Fly
Traveling for an extended time takes planning. Flights for Thailand may be cheaper in September, but that's the middle of monsoon season. Wildlife watching usually has a short window of opportunity. Festivals can drive up prices. Check the weather and activities for each destination to determine the best time to visit.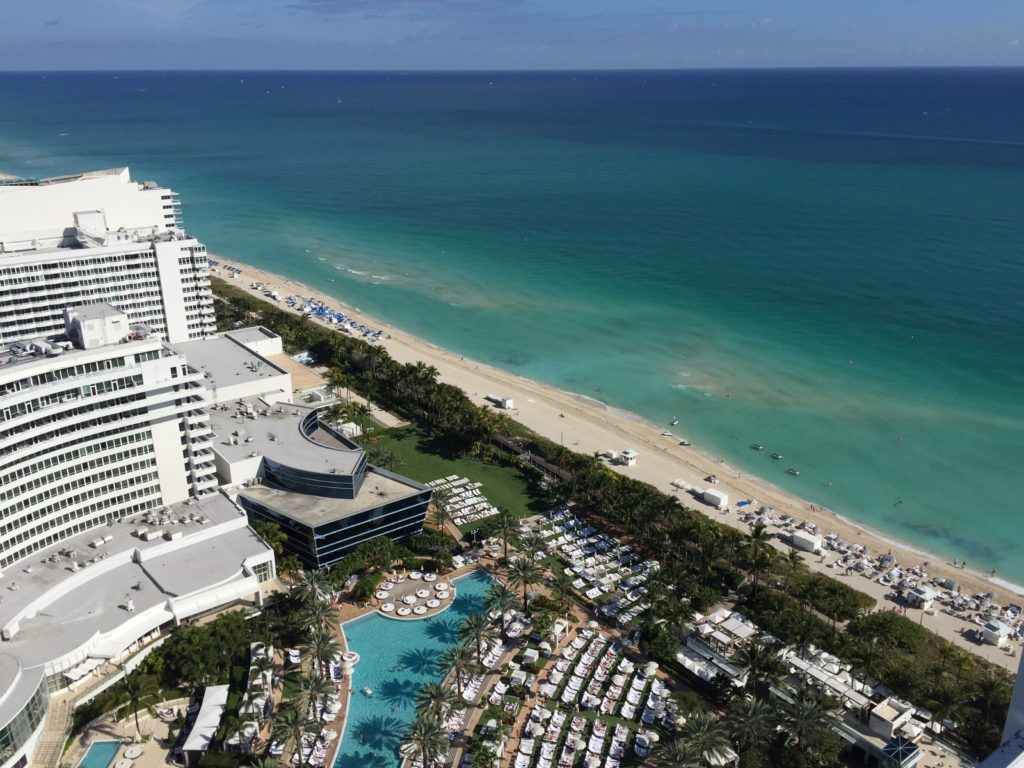 Accommodations
Hotels are offering more than just a place a stay. They are increasingly becoming personal concierges of a destination. Hotels are good options for staying a few nights in a location, but our accommodation choices have become so varied that we can tailor our own experiences.
Airbnb and VRBO
Renting a person's home for an extended stay with Airbnb or VRBO has become part of the destination experience. Living in the house of a local, walking the streets of a neighborhood, and buying local produce are just a few of the highlights of renting property. It's a great way to experience "life" in another locale even if it's just for a week or two.
House sitting and Petsitting
A great way to save on accommodations is to housesit or petsit. This is a very competitive field that will require you to have references and search months in advance. There's plenty of websites to browse like TrustedHousesitters.com and MindMyHouse.com plus many others that are more country specific. Housesitting for someone else allows you to explore lesser known areas with all the comforts of home (usually with a pet) without spending money on accommodations.
There are other alternatives for accommodations like Couchsurfing and hostels, but we prefer not to share our accommodations with other people. We're too old for that and comfort matters to us.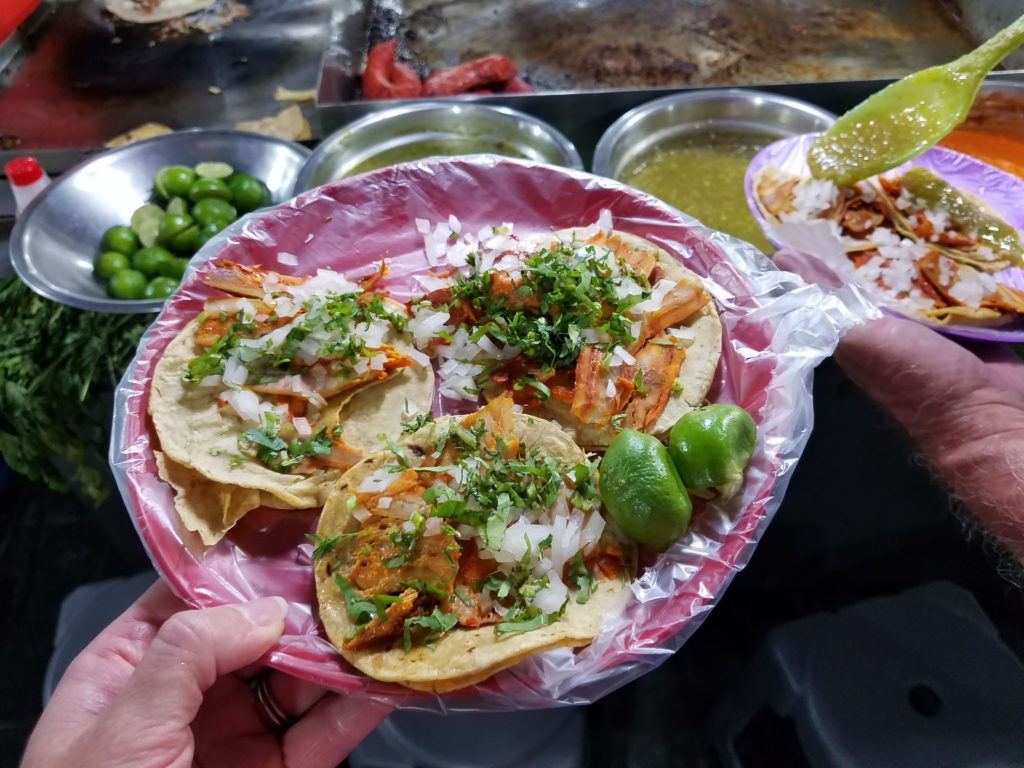 Food
You have to eat, but your budget doesn't have to limit you to fast food. You can still eat healthy and splurge on some finer dining moments in your travels. Here's how:
Don't spend money on breakfast
Prices for eggs and toast are a rip off anywhere you go.
Shop Locally
Shop at the local grocery store for breakfast foods, sandwich fixings and snacks. You can buy a loaf of bread, a dozen eggs and a quart of juice for the same price as one breakfast meal. If you have a kitchen at the place you stay, this will be a big money saver for a some of your meals.
Dining Out
"Eat where the locals eat" is not just a saying. You might look through customer reviews like Yelp or Tripadvisor, but these reviews do not give you an accurate look at the local cuisine. Many of the reviews are from tourists who like chains. Instead wander down different streets, observe where the locals hang out, and ask around.
Don't forget street food!
If you're a foodie (like us), there will be a few special restaurants you feel you have to experience. Check their reservation policy (sometimes reservations are only open 1 day every 3 months) and book in advance. Set the money aside for the tasting menus. Every trip should include at least one big splurge.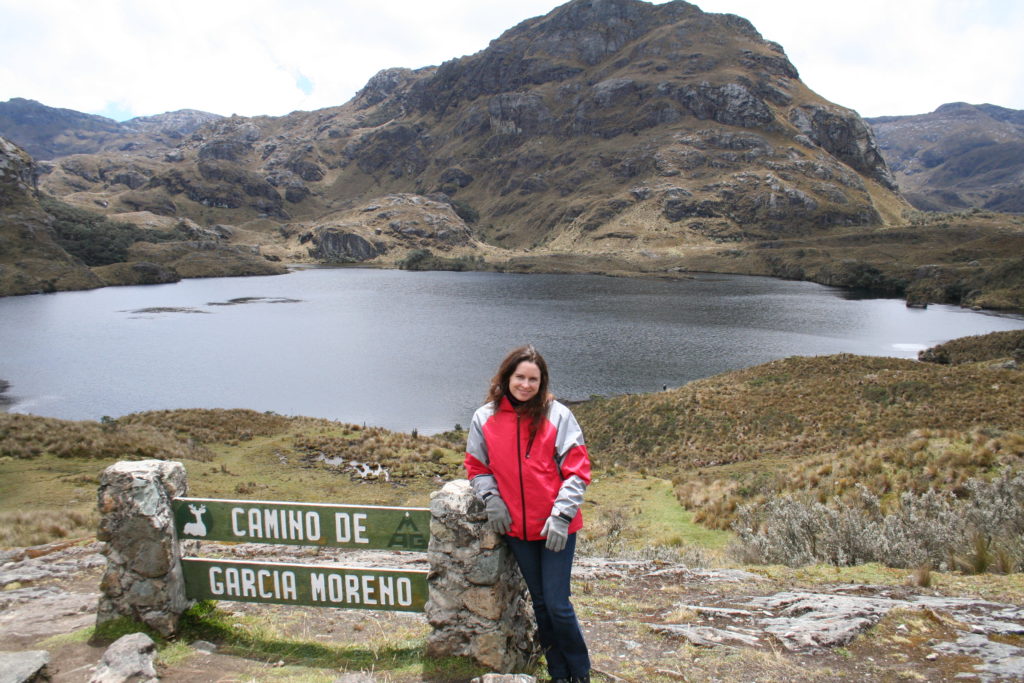 Other Activities
It's hard to plan an extended trip because you have so many unknowns about what could materialize along the way. You could visit a destination and then find out that there's a small village an hour away that specializes in cider, or this one pinnacle in the ocean at the exact time of year you are visiting is the best time to see hammerhead sharks.
We like to budget a certain amount of money per day for the unknown, like $50.00. If you don't use that money one day, roll it over to the next, then the next and so on. Eventually an opportunity will be dropped in front of you that you can't resist, but you'll know that you will have the wiggle room in your budget to jump on it, instead of worrying about how you can afford your next meal.
Working While Traveling
In today's digital world, it's easy to work while traveling. As long as you have a good internet connection and a laptop, you can do almost anything. There's plenty of freelance websites you can join to showcase your skills in writing, marketing, accounting and many other fields. Finishing a PowerPoint presentation on the beach before you go out snorkeling on the reef can be your reality.
But why would I want to work while traveling?
Being on a permanent vacation can be fun, but the truth is you still need money to fund your lifestyle. A few hours a week may not produce a lot of money, but the flexibility to work when you want to, not when you have to is a big advantage.
Travel doesn't have to be expensive to be enjoyed. As you can see, a few modifications to shorter travel plans can make longer travel just as budget friendly. Flexibility is key to greater savings while traveling. The more time you spend in a place, the more you recognize where you can save.
Like this post? Save it to Pinterest!