Wine Tours and Trips Calendar
We offer many different types of tours around Queretaro, San Miguel de Allende and other destinations. From day trips to weekend getaways, below is a summary of our tours through our tour company Heart of Mexico Wine Tours. Click on any link and it will take you to our sister website with more details about our excursions and getaways.
Our day tours are offered every day except when we have a muti-day trip scheduled. 
Available Any Time of the Year
San Miguel de Allende Day Tours
San Miguel is a destination of is own, but just outside the colorful city center you'll find wineries, the Sistine Chapel of Mexico and the birthplace of the Mexican War of Independence, Dolores Hidalgo. Whether you want a bit of history on your tour, or just a day relaxing with great food and wine, we have a tour for you. Tip: for winery visits, it's best to schedule this tour Wednesday through Sunday.
San Miguel De Allende Wine Weekend Getaways
Known as an artisan community, we will explore the colorful streets for art, architecture, and handcrafts. We will also follow the path of Father Hidalgo from the puebla magico of Dolores Hidalgo, visit the Sistine Chapel of Mexico in Atotonilco and sip on the best wines at three different wineries in the state of Guanajuato. Includes a 3-night hotel stay.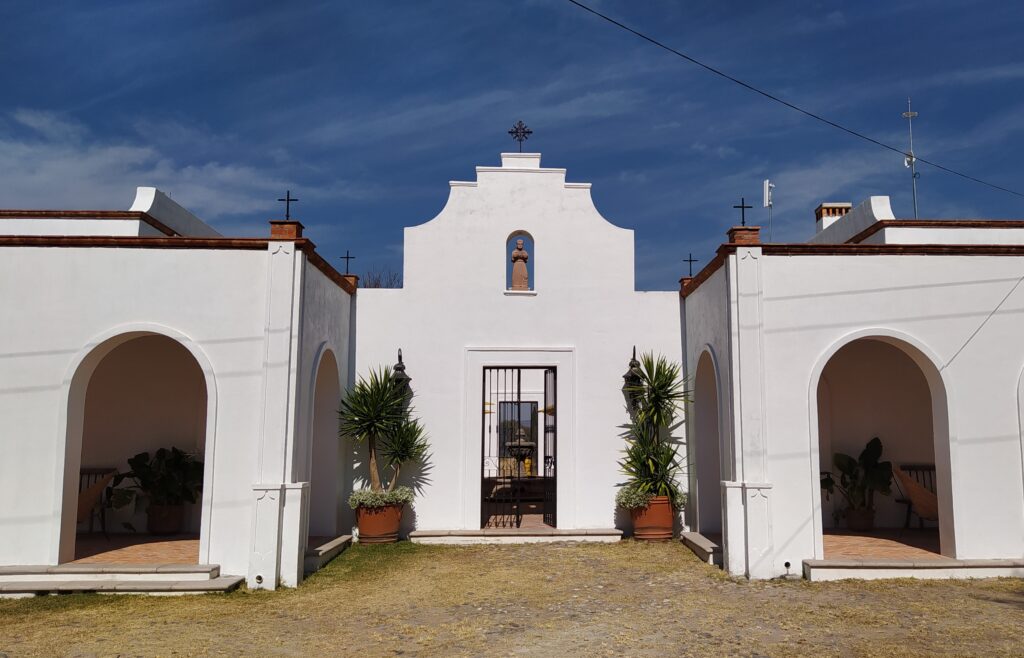 Escape to the country where dairy animals rule and wineries invite you to relax with a view. This is farm country. Visit the tallest freestanding monolith in the world in the small town of Bernal, or shop for artisan gifts in the colorful town of Tequisquiapan. Sample cajeta (goat's milk caramel), blue corn gorditas, and artisan cheeses and taste some of the best wines in the country. We have tours for wine lovers, food lovers and photography enthusiasts. Check out our multitude of tours or customize your own.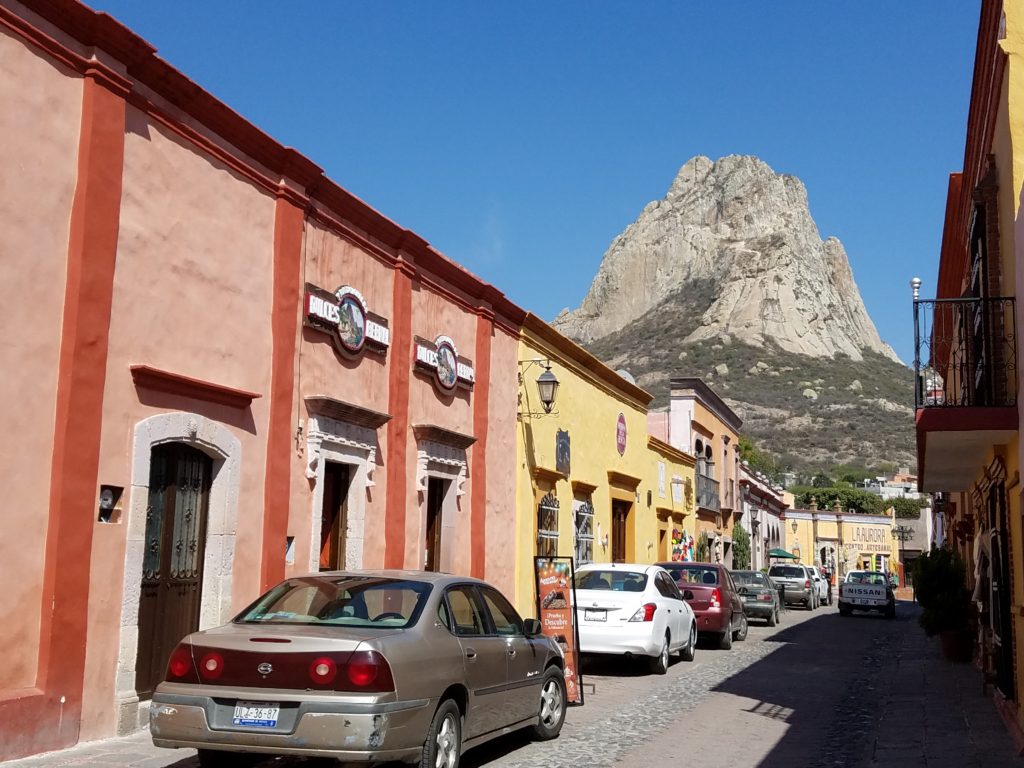 Stay in the heart of Queretaro, a UNESCO World Heritage Site. Take a walking city tour with us learning the history of this magnificent city that started the War of Independence. We will hike the tallest monolith in the world, eat regional cuisine, taste artisan cheeses and sip on European style wines. This tour includes visits to three of the best wineries based on your wine preferences, Tequisquiapan, Bernal, a craft brewery and local artisan creameries. Includes a 3-night hotel stay.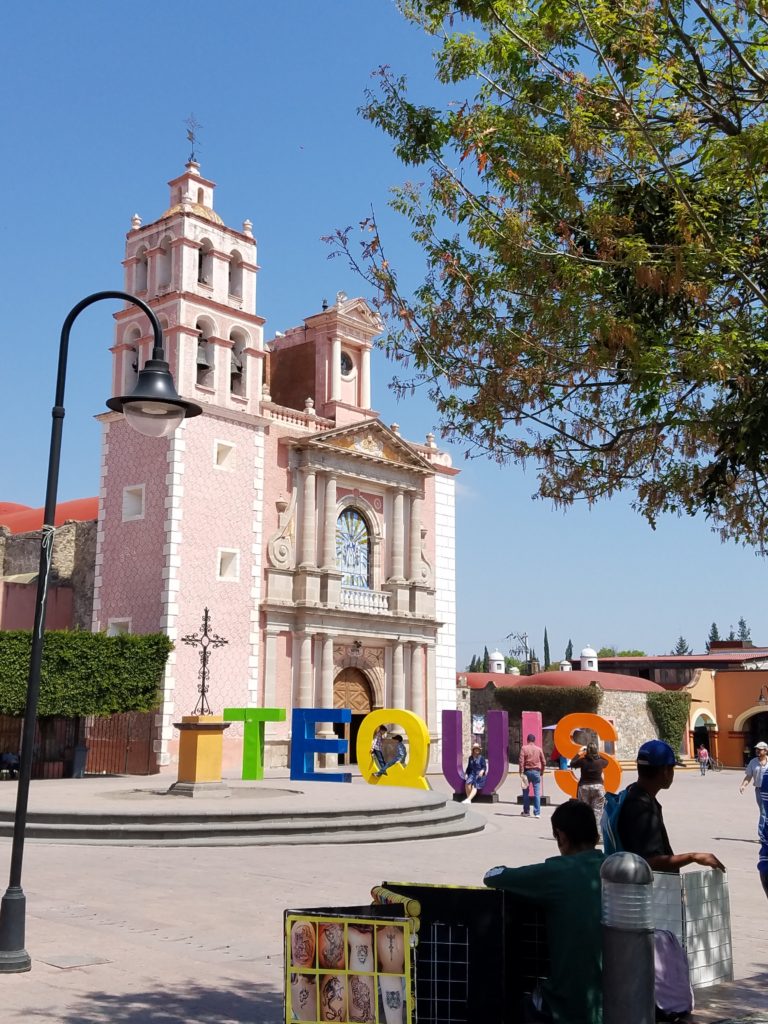 2023 Wine Festival Weekends
November
Guanajuato Thanksgiving Wine Weekend Festival
Join us for a
4-day getaway
, walking the streets and alleys of
Guanajuato
and
Leon
, drinking in local bars and tasting Mexican wines at
Catando Mexico
, a world class wine festival in the heart of the city. Come see why everyone falls in love with Colonial Mexico and explore the history and products of Mexican life.
(November 22-27, 2023. Event in Guanjuato City)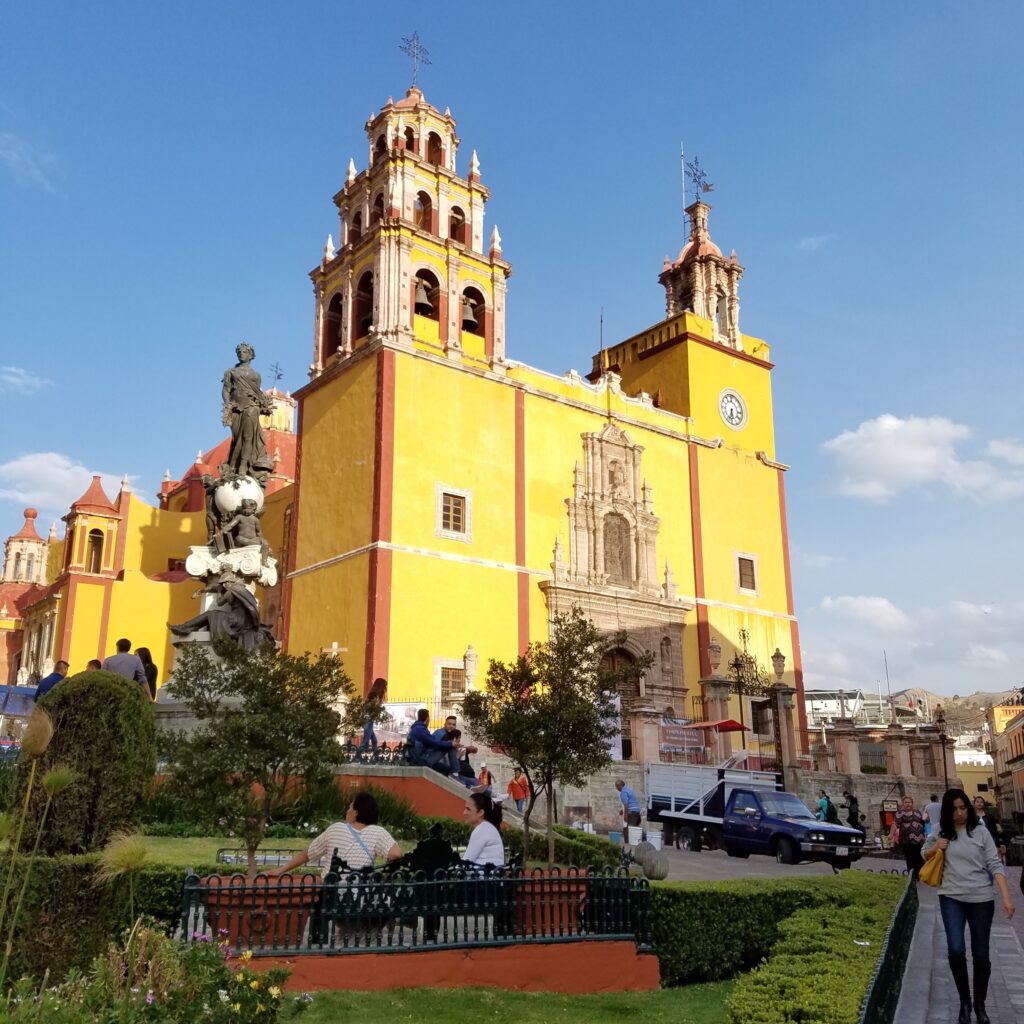 Festival 100 Vinos Mexicanos
The Festival 100 Vinos Mexicanos (Festival of 100 Mexcian Wines) will take place again in 2024 at the end of February or beginning of March. It's the most important wine festival as it showcases wines from all 8 wine regions in the country. This well-organized event included music bands, VIP seating with snacks, other seating areas, food trucks and shaded wine vendors. Wines were poured generously, and the vendors were excited to share more information about visiting their wineries. This event is perfect for those new to Mexican wines and curious about the different wine regions.
The Festival 100 Vinos Mexicanos is the best wine festival to sample different Mexican wines. We've put together a long weekend package for you that includes the festival admission, hotel, transportation, and visits to local wineries and the pueblo magico of Bernal. For more details, check out tour package on Heart of Mexico Wine Tours.
This list will be updated when we confirm dates. Other festivals may be added, so check back often.
Booking a Hotel in Mexico
All of our multi-day tour packages include hotel accommodations, but if you prefer to book your own, or are exploring other parts of Mexico, we recommend Booking.com.
For more information on any of our tours or to customize your own tour, contact us directly at

[email protected]

.