Our Top International Living Destinations
Tiffany: It is absolutely mind boggling how much the cost of living is in the United States compared to other places in the world. It's hard to believe that I make almost twice as much with my full time job in the U.S. compared to what I made in the Dominican Republic, yet just barely getting by. Tom is exhausted working so hard, but not getting ahead.
I presented the idea of moving overseas to Tom a few years ago, but it took time to sink in. So I gave him a goal: By 2020, we are living overseas somewhere. Start looking for where you want to go".
His reply: "Make it 2019."
We took a few years to travel and research locations, plus see if we could run our internet businesses from anywhere. It's funny, but we actually made more money on the road then when we were busting our butts at home.
This would be Tom's first move out of the country and my 5th. I told him to create a Top 5 list, and I would pick from his choices. Here's what he came up with:
Penang, Malaysia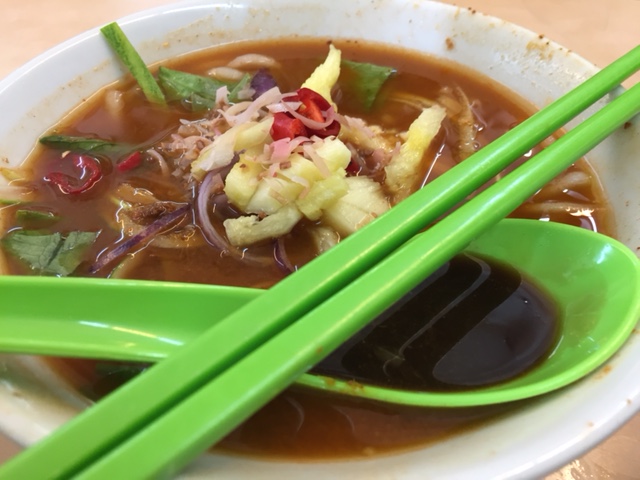 Tom: This tropical island connected to mainland Malaysia by a long causeway is home to some of the most exotic and delicious food in the world. Chinese Straights cuisine, Indian, Malay-Peranakan, Thai and a fusion of some or all of the above are well represented in both heritage and the food offerings on the island.
The cost of living is very low. There are plenty of new, modern condominiums on the east, north and west coasts as well as just outside of the Old Quarter of Georgetown (the largest city).
Cons: Extremely hot and humid year round, government is very strict (some would say Authoritarian) and the Muslim majority on the mainland is experiencing extremist groups calling for the expulsion of non-Muslims.
Tiffany: If we're going to live on an island, there should be great diving all-around it. There isn't in Penang. Penang sits in the middle of major shipping routes so the water is very murky.
I also did not feel safe to venture out on my own. I had the trifecta against me: White, a Woman and Left-Handed. Tom didn't notice it the first time we went out to breakfast, but we found out later that it's not common for women to go out to eat even with their husbands. The obsessive staring was very uncomfortable and almost hostile.
One of my biggest complaints living in Florida now is that we don't do any outside activities because it's too hot. I see us repeating this pattern if we moved to Penang.
Hanoi, Vietnam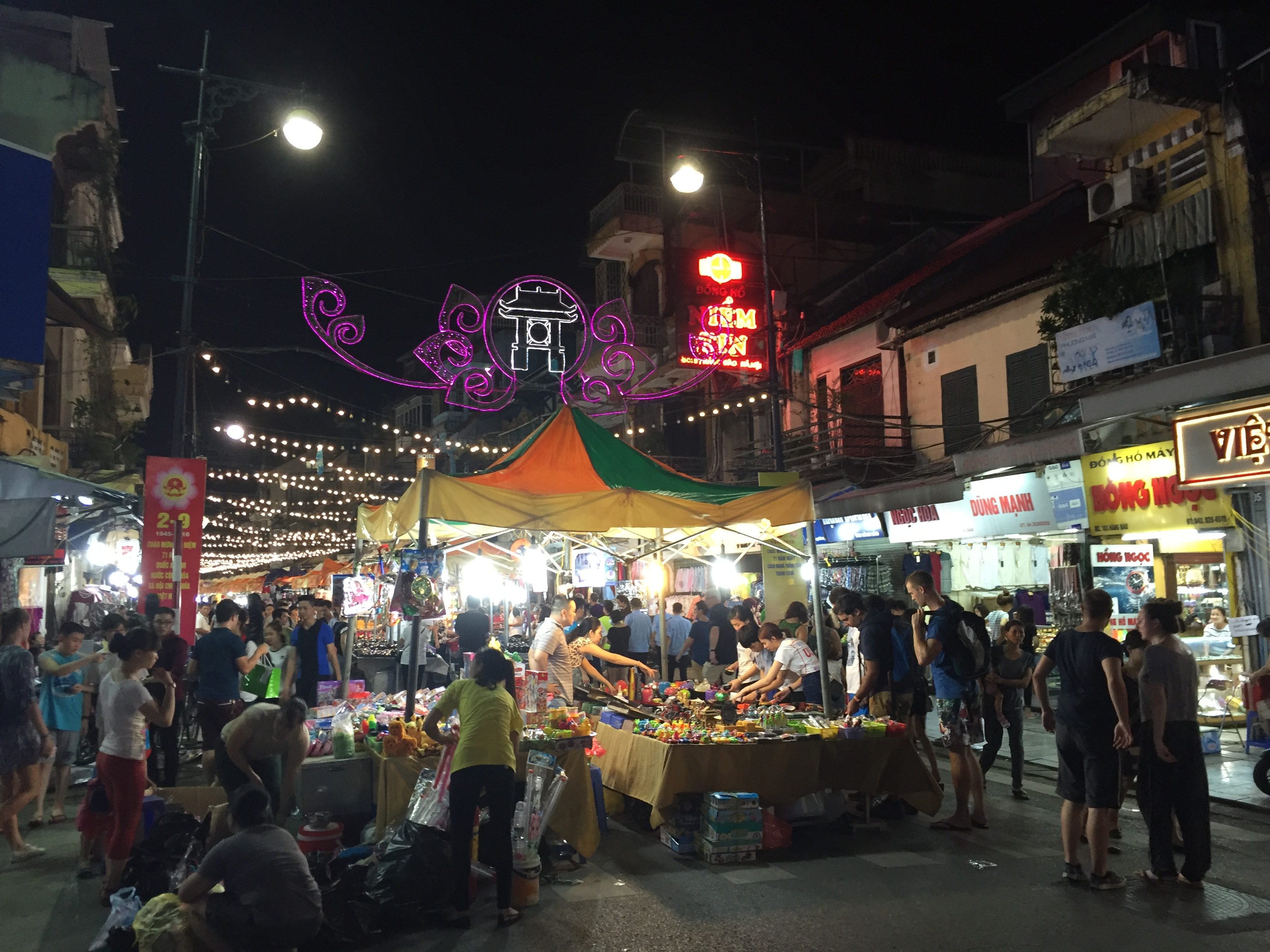 Tom: It was love at first sight upon descending out of the clouds and catching my first sight of Vietnam. The beautiful hues of electric green on the hills and rice fields were intoxicating. During our eight days in Hanoi we would fall in love with the city, the narrow winding streets and boulevards, the architecture, the colonial influence, and certainly the amazing food.
Yes, it is sweltering hot nine months of the year and pretty cold and wet the other three. But I was even foolishly receptive to enduring heat above and beyond what I have dealt with over the last 50 years in Orlando, Florida.
Con: After 12 glorious days in Vietnam (we also went to Halong Bay) we headed for the airport pre-dawn. A scooter driver attempted to overtake our taxi on the right hand side of the vehicle, suffered a front tire blowout and crashed into a stone wall head first.
The driver pulled over on the inner shoulder and at first we thought he was going to assist the battered and broken crash victim (who was almost certainly dead based on our view of his condition through the back window). But he just inspected his bumper for damage and  hopped back in the car driving off, leaving him in the middle of a pitch black road on a corner. Our driver made no calls to the police, and the bystanders on the sidewalk simply ignored the man and continued on their way like nothing happened or gathered up his goods that were strewn along the side of the road.
A quote by General Westmoreland about Asians (he said Orientals) not valuing life like westerners came to mind. I had always thought that quote to be racist until I witnessed a man die in the street. Nobody even bothered to drag his body to the curb. I am not passing judgement on the entire society based on the actions of a very few, but it did spoil the entire trip for sure. I will go back, hopefully many times but my faith in humanity was shaken to its core.
Tiffany: I agree with Tom that Hanoi's colonial architecture is beautiful, and (for the most part) friendly people were nice, but I liked it, not loved it. I would be willing to give it a chance for a few months, but I would prefer living in Thailand. I think the food is better, I know the diving is better, and the language is easier. Overall, it's more convenient to get around the country whether we want to visit the mountains and elephants, or hang out on an island for a relaxing weekend.
Northern Spain
The Basque Country to Santiago de Compostela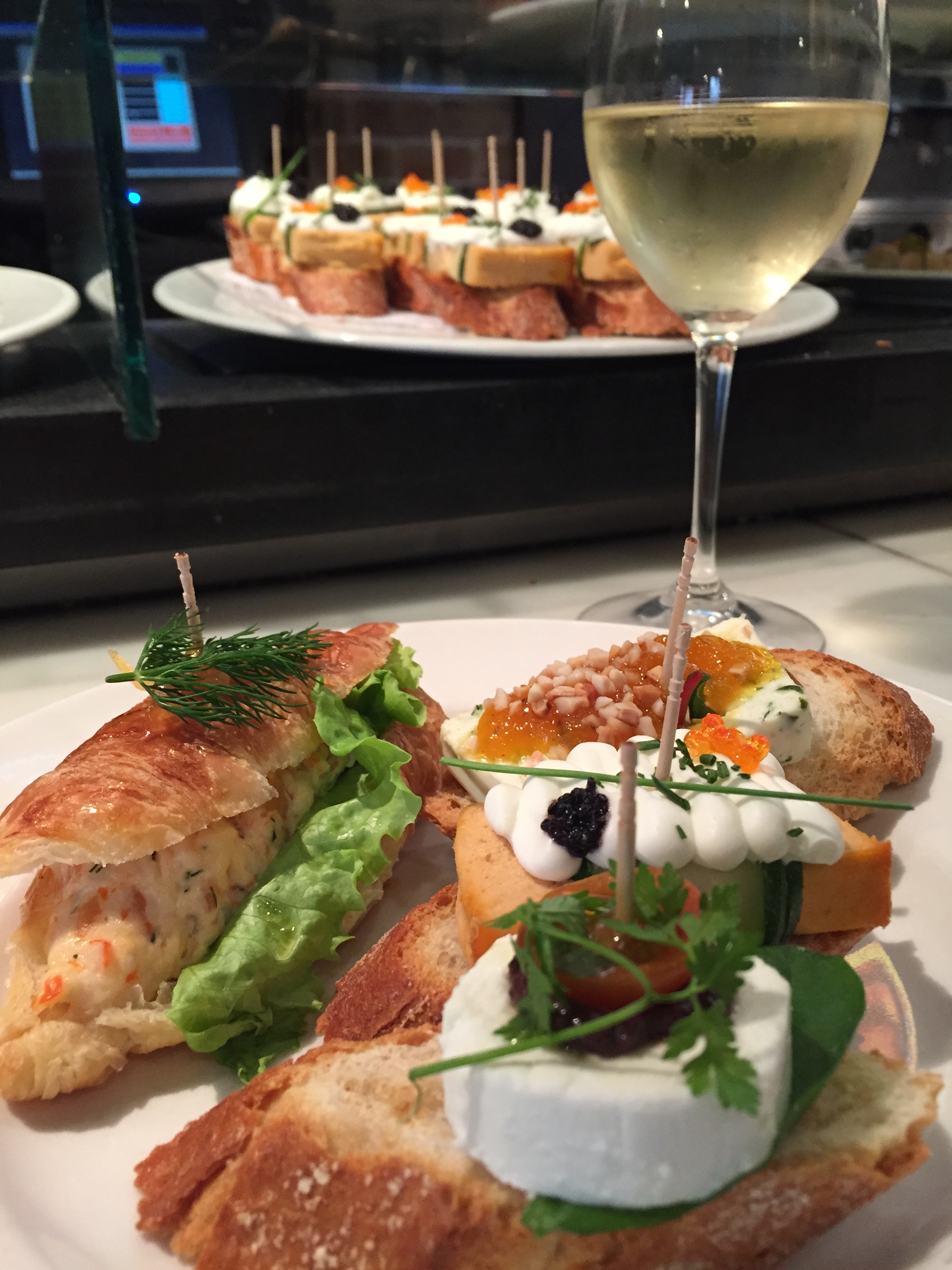 Tom: Why Spain? I first came to Spain in 2002 on a venture to dine at every Michelin three star restaurant in the country (and many of the two stars). Being a big foodie, I fell in love with the Basque country. The climate in the Basque country is heavenly for a Florida boy with cool weather most of the year, green mountains and the sea. The food is unrivaled, and eating is the national sport. I have been there eight times now at all times of the year and I'm always very happy in San Sebastian or in any village or hamlet up and down the coast.
Cons: The requirements for us relocating (legally) to Spain are well beyond our financial means unless of course, I found a job in the country and that is very difficult without speaking fluent Spanish. Also, companies are required to hire a Spanish citizen if they are able to find one. Housing was too expensive for me to fund in 2002, and prices have doubled since then. Too expensive unless we fall into a pile of cash.
Tiffany: My first trip to Spain was to Madrid, and I fell in love with it! We've visited several cities and towns throughout Spain, and it just feels like "home". If we could afford it, we would be there in a heartbeat. I mean, what's not to love? I love the tapas food culture, the wine is outstanding, most cities are the perfect mix of historical and modern, and Spain has mountains and beach, so we both get what we want.

Queretaro, Mexico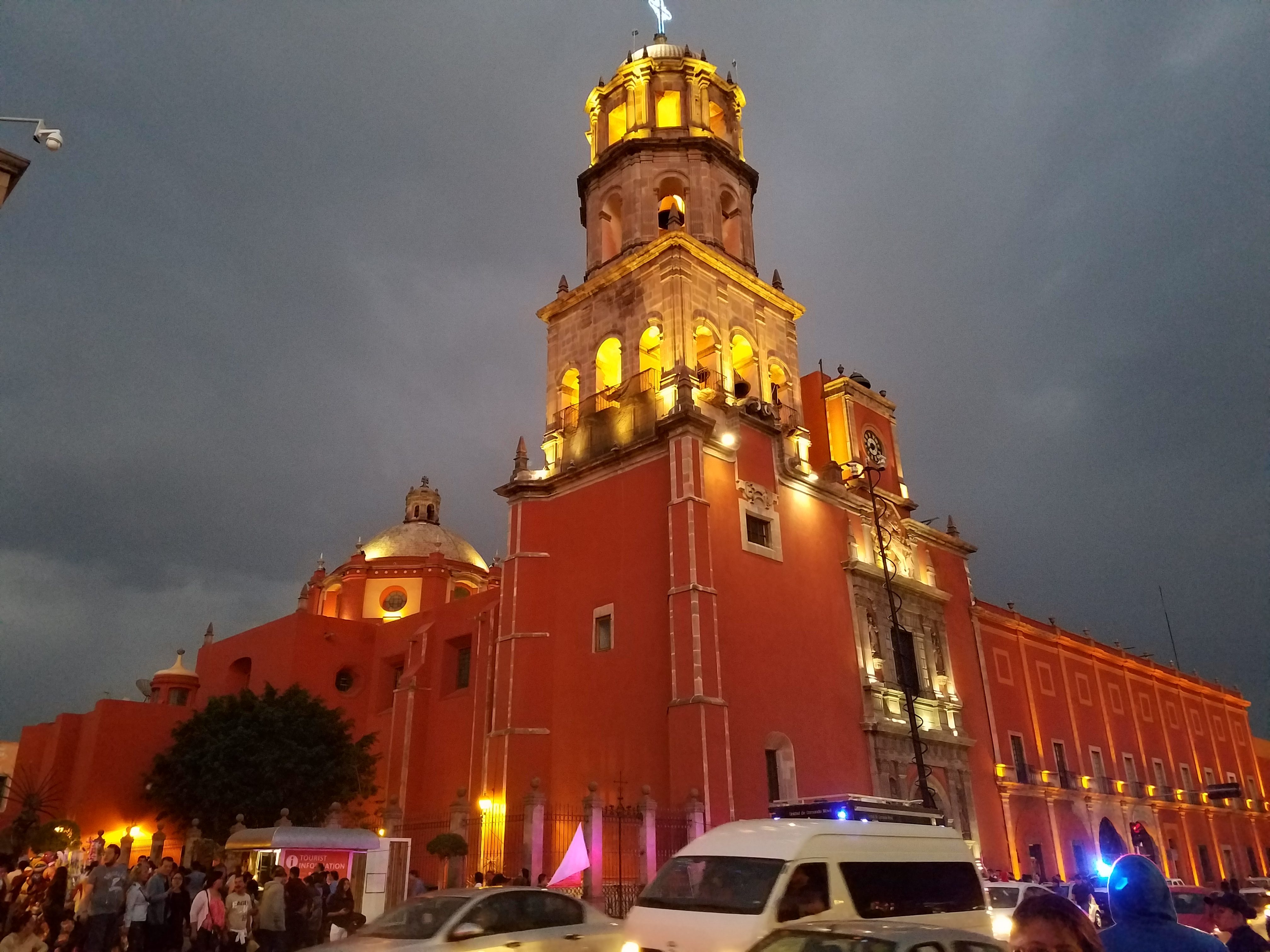 Tom: I must admit my first international travel occurred in Colonial Mexico to San Miguel de Allende. My grandmother retired  there in 1975, and lived there for 20 years. Tiffany and I made two trips to Colonial Mexico earlier this year exploring the area and looking for houses in San Miguel, Guanajuato, Queretaro, Bernal and Tequisquiapan.
We enjoyed Guanajuato but there are virtually no houses available for sale in the landlocked valley. San Miguel has already been taken over by rich American retirees, so we are priced out of buying in that market. Bernal and "Tequis" are too remote and far removed from an airport in the event we wanted or needed to travel.
So that left Queretaro, a city of 1.1 million, modern, affluent, low in crime, and plenty of industry, including companies from Asia and Europe giving the populace more of an "international feel". Queretaro has an airport with many flights to Mexico City (30 minutes) and flights to Texas on United and American. The cost of living is almost as low as S.E. Asia and we have the funds to secure residency which gives us all of the benefits of a citizen except the right to vote.
The climate at 7,000 feet is pleasant, generally low humidity and highs in the 70's and 80's with lows in the 40's and 50's. So you really only hit peak temps for a small portion of the day, and then it rapidly cools off as soon as the sun ducks down behind the mountains.
Tiffany: Mexico has everything from mountains and jungle to butterflies and marine life. Queretaro is dead center of the country, but we are close to everything either by car or plane. Domestic flights around the country are inexpensive. The people are friendly and helpful, and I never get tired of Mexican food! The cost of living is so low that we can build our dream house.
Cons: I am sure there will be some. We will find out soon!