Planning a Trip to Guadalajara? What You Should Know Before You Go
Sometimes you come across a deal that is so mind-boggling cheap, that you jump on it! We had heard that Guadalajara is absolutely beautiful, "The Pearl of the West". We found a local travel website that offers vacations for  ridiculous prices, like 2-for-1 prices! An unbelievable deal was listed for Guadalajara, so we thought we'd give it a try.  This was our first trip (on a plane) since moving to Mexico. We thought we scored big! Come to find out, we should have done a lot more research before booking our trip to Guadalajara. We are still happy with our deal and the chance to explore this city, but it would have been more enjoyable if we just looked up a few things beforehand:
Disclosure: Some of the links below are affiliate links which means we will receive a small commission when you make a purchase at no additional cost to you.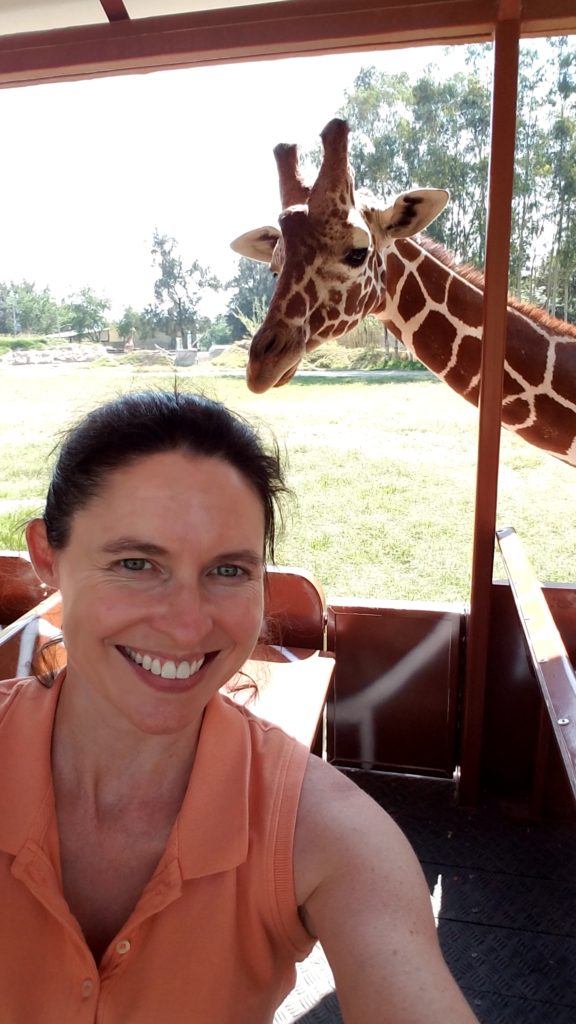 WEATHER
Guadalajara does not have springtime weather year- round. Summers are brutally hot with temperatures in the high 90s. Sometimes it reached 110 degrees on our visit. Most restaurants either don't have or don't use their air conditioner preferring "natural air flow". It's very uncomfortable sitting on a plastic seat for 2 hours sweating your butt off, literally.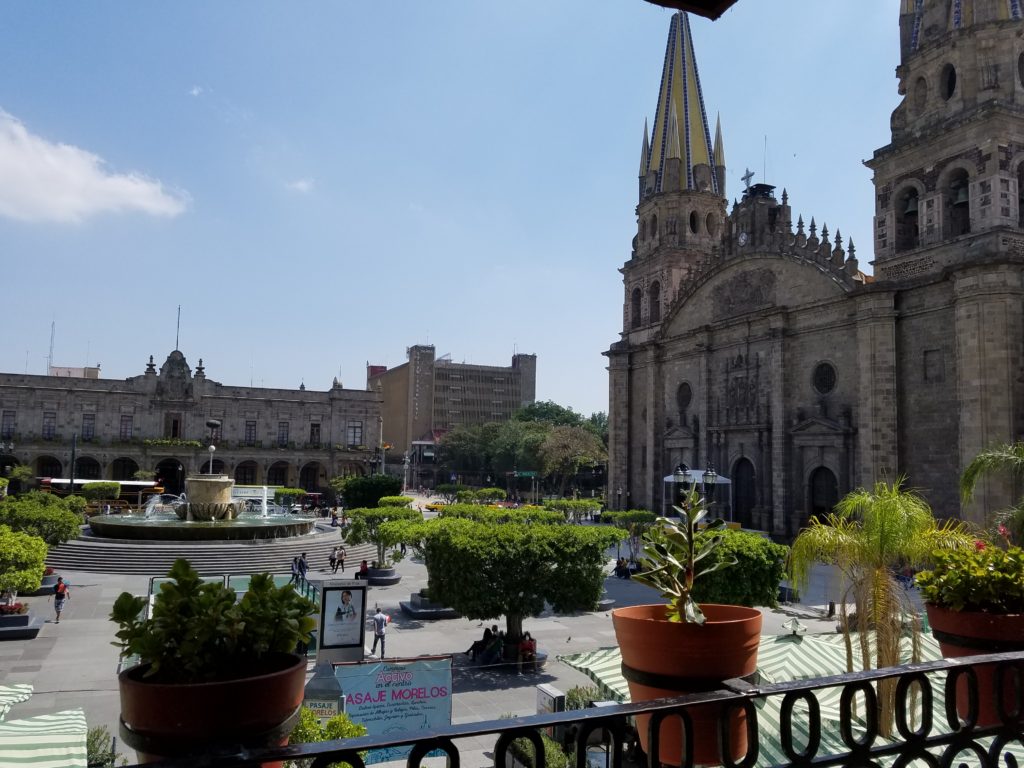 GUADALAJARA HISTORICAL AREA
It's natural to want to stay in the historical area when visiting a place for the first time. Notice I said AREA and not CENTRO.  Hotel Morales and NH Collection Guadalajara Centro Historico are the best hotel options close to many churches and historical features. Guadalajara's historical area is spread out across many kilometers among many commercial businesses. Graffiti is everywhere, even on old buildings with beautiful architectural highlights. It was definitely in a state of repair and a bit more gritty than we expected.
The construction is what really got us down. Guadalajara is expanding its subway system. Whole streets were torn apart, and monuments were blocked off. We missed out on areas that had several old buildings of unique architecture because we couldn't see a way around the construction. It was hard to get an Uber because there weren't any detour street signs to help them get around. Upgrading and expanding the subway system will take more than a couple of months, so be aware that construction will cause havoc for some time.
NEIGHBORHOODS
Because of our unique restaurant list of must-dos, we were able to explore a few other neighborhoods. Here are three neighborhoods to consider that are just 10-15 minutes outside the historical area, have less construction, and Uber can find you more easily: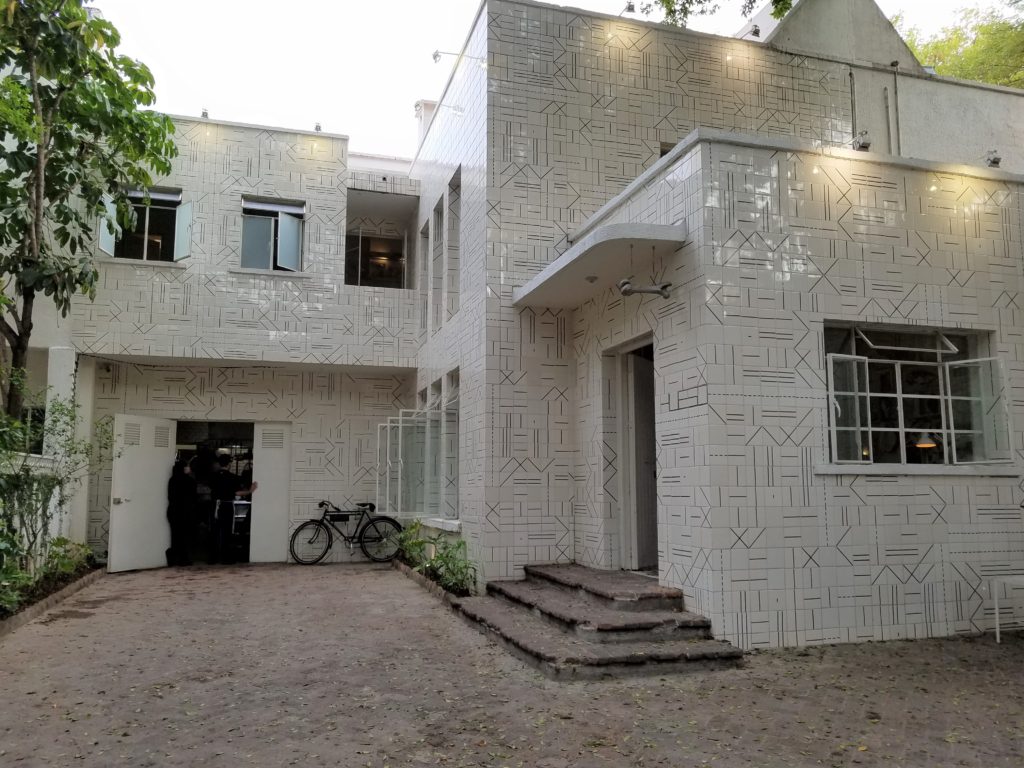 Lafayette
This small area has very unique mini-mansions, great restaurants like Hueso, and is near the Paseo Chapultepec, a street filled with bars and restaurants for people who enjoy an active nightlife. The US Embassy is a good landmark for choosing hotels in this area.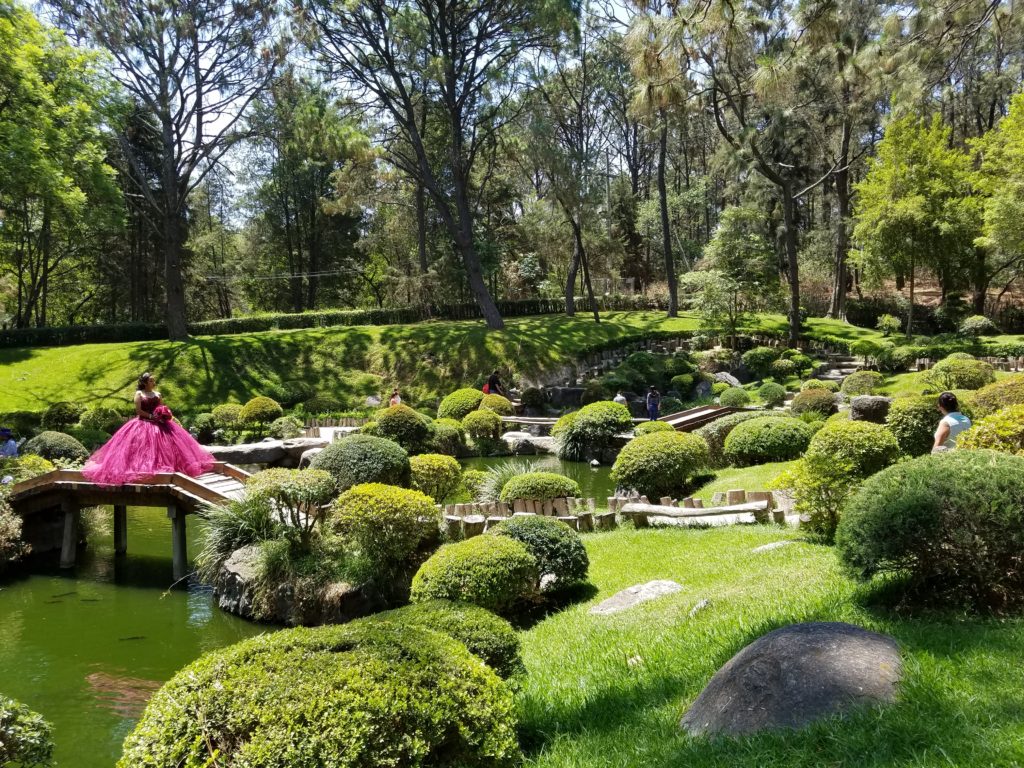 Providencia
If you enjoy nature, this is the place to be. The Guadalajara zoo, one of the largest zoos in Latin America, is just 15 minutes by Uber. Bosque Los Colomos, a large nature reserve northwest of the city is just a short 1.2 km walk away from where we were staying at the AC Hotel by Marriott. Bring your running shoes for a nice jog on the paved walkways, or hiking shoes to get deep into the forest. Aloft and NH Collection are slightly closer and within walking distance to several fine restaurants like La Docena Oyster Bar & Grill. If shopping is your thing, large shopping centers are just a 10 minute Uber drive away in Patria.



Tlaquepaque
Tlaquepaque is an artisan town between the airport and historical area. Cobbled streets, mission churches and a market you can lose yourself in are all part of the charm. Small hotels and B&Bs are more common here but check to see if they have air conditioning if you can't stand the heat.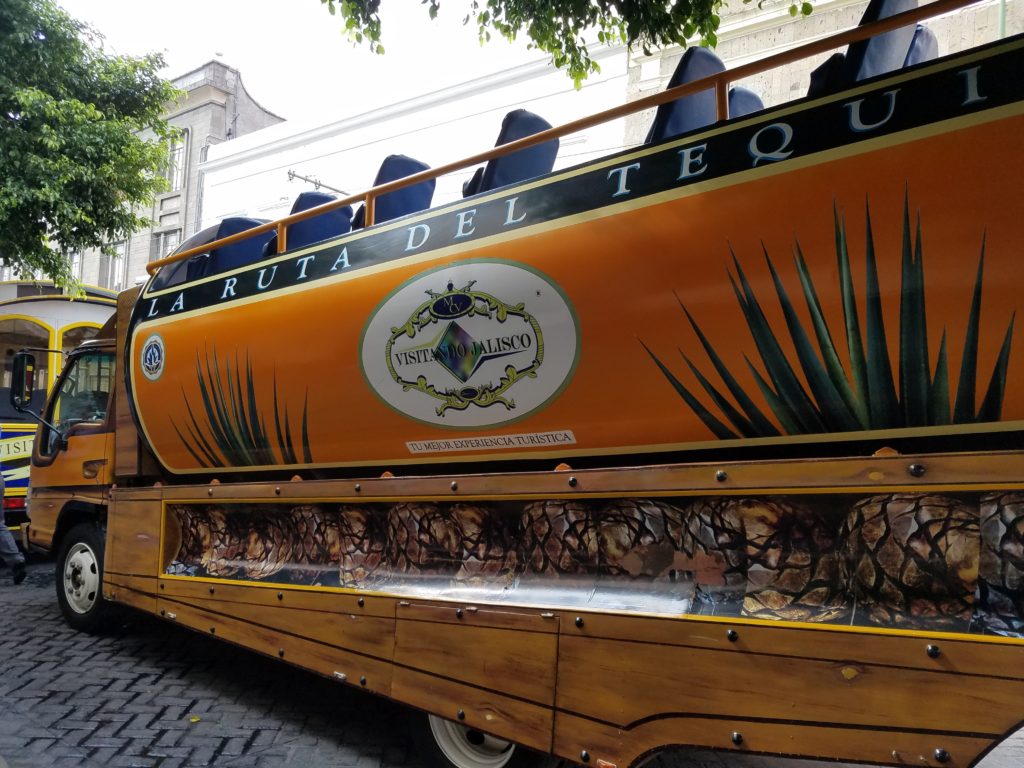 TOURS
You can pick up tours from anywhere in the city or take an UBER in the morning to the central area to meet a tour. Uber is not expensive, and if you prefer to do things on your own, it's a great option. Example: an Uber from Providencia to Tlaquepaque one way was 115 pesos or less than $6.00 US, and it's more than 30 minutes away.)
Other Towns Nearby
Guadalajara is a good jumping off point for day trips to pueblo magicos like Tequila, UNESCO World Heritage sites like Lagos de Morenos, or a week retreat in the popular expat community of Lake Chapala. If the beach is more your thing, Puerta Vallarta, Punta Mita and Sayulita are just a 3-4 hour drive west of Guadalajara. The airport is well organized, and plenty of low fare inter-country flights can get you there quicker without the stress of Mexican driving.
Book a Package & Save 100% on Your Flight with Expedia!
In all, Guadalajara has its pros and cons like any city. The historical monuments are very impressive, and it's a great gateway to other lesser traveled destinations in the state of Jalisco. We will visit again to explore other areas, but we'll check the temperatures and construction advisories before we do.
Like this post? Save it to Pinterest!