Give the Gift of A Once in a Lifetime Experience
This past year we have all become more digitally savvy in sending presents. We've discovered the ease of ordering online for local gifts from our favorite stores and across the country for family far way. We've also learned that the best gift we can give anyone is our time. It may be hard to be face-to-face with everyone, but we value a phone call and video calls more than before.
Now that travel is opening up, our priorities for travel have changed as well. Seeing a crowded iconic landmark isn't as much as a priority as exploring nature or smaller villages and getting a real "local" feel. We can still have fun and maybe get more out of the experience when we explore the not-so-popular places compared to the "must-see-places-before-you-die".
So what would be the best gifts for your favorite wanderluster?
Sometimes it's hard to find the "perfect" gift for someone. Believe me, we've been there. Tom and I have been together for ten years, but we still have a hard time shopping for each other. What we have found that works for us is a travel "experience". This year, don't stress out about what to put under the tree. Give the gift of a once in a lifetime experience to your favorite love one.
This holiday season I'm inviting you to think outside the box and give a gift that keeps on giving. An "experience" isn't just a one-time thing. The person relives the experience through their own pictures and stories again and again. It's something they can share with their friends and family even if others don't share the same fanatic passion.
For example, I love animals. I have my own calendar that tells me when is the best time to visit certain parts of the world for animal sightings. It could be December-March in Baja fro whale watching and July in Cancun for whale sharks. For Tom, it's all about food. Big cities have the best restaurants, but the smaller villages offer more local cuisine. Together, we cover more than just cities, we get out there, get lost, eat our way through regional cuisine and observe the indigenous wildlife going theough its life cycles.
Below I've listed some gift ideas for different personalities. Some options may be easy for you to obtain because they may be local in your area, others might be in faraway places for your favorite world traveler.
Disclosure: Some of the links below are affiliate links, meaning, at no additional cost to you, we will earn a small commission if you click through and make a purchase.
GIFT WRAPPING TIP:
Some options may require a date and time reservation or personal information which makes it harder to schedule. Print out the page of what activity you would like to give the other person. Fold it neatly and put in a card with their name on the envelope. Put it IN the tree (my relatives used to do this with gift cards). It's sort of like a scavenger hunt among all the ornaments.
OR
Put the card in a small box. Then put the small box into a larger box. Then that box into an even larger box. This way your loved one has many things to open on present day.
When the person opens the card, you can reserve the experience together, which will mean more to the gift-getter because you both designed the experience just for them.
For The Food Lover
Easy and local: Gift card to a favorite restaurant or take them to the most exclusive restaurant in your town.
Destination Food Tour
I highly recommend food tours when visiting any new or international destination. The guides are very informative and know many hidden mom-n-pop restaurants that are a must to visit. We've gone on food tours in Penang, Bangkok and Seoul, and each one was fantastic. Check out Viator.com for the best things to see, do and eat in every city.
Ethnic Cooking Class or Cooking Class with a World-Renown Chef
Cooking classes when visiting a new country have become increasingly popular. To kick it up a notch, find out if a famous chef is doing any type of demonstrations. Many chefs are including special one-on-one sessions to connect with their audience in person and online. Chef Pedro Miguel Schiaffino of Malabar Restaurant in Lima does special workshops, pisco tastings and private dinners.
BUt if travel isn't possible, Masterclass.com has plenty of celebrity chefs doing all kinds of cooking classes online. Learn to cook with Gordon Ramsay and Thomas Keller. Or dive deep into the international foods you love like Mexican food, French pastries or Middle Eastern cuisine. Masterclass.com has something for everyone!
Gabriela Camara Teaches Mexican Cooking
Chef Thomas Keller teaches cooking techniques: Seafood, Sous Vide and Desserts
Dominique Ansel Teaches French Pastry Fundamentals
Experience For The Wine Lover
Easy and local: A very expensive and exclusive bottle of wine or nice glassware.
Wine Tasting Tour
You can do so much with this! Wine tours with a private driver, river cruise with stops at various vineyards or even an overnight stay at a winery hotel. Almost every state in the USA has vineyards now. The most popular choices for a wine tour are in Napa, Oregon, Spain, France and Italy. BUt don't forget Canada's Ontario and British Columbia provinces, Greek islands, Chile, Argentina and Uraguay for something off the beaten path. Many tour companies handle transportation and custom make your itinerary.
Mexico is also a fantastic wine producing country. Baja's Valle de Guadalupe may be the most well known, but Central Mexico is quickly embracing its own wine style. If you are visiting Queretaro or San Miguel de Allende, add ona day or two to explore the Central mexico wine region with Heart of Mexico Wine Tours.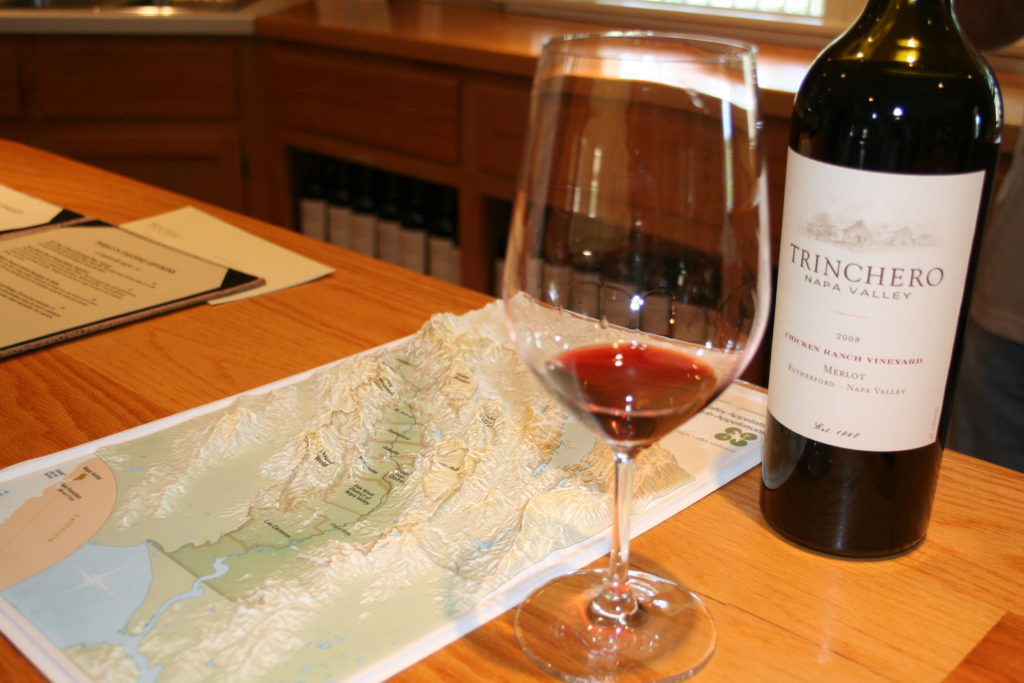 Why not plan a wine weekend to Central Mexico? Check out our Weekend Wine Festival Packages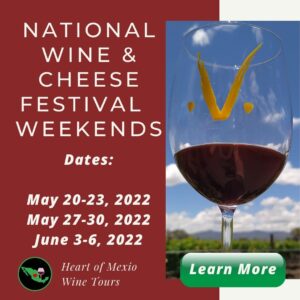 Wildlife Experiences
Easy and local: Behind the scene tours at a zoo or aquarium near you is an easy gift to give. Plus this gives the person a chance to connect with animal caretakers and learn about the personalities of the animals. I highly recommend this for any age.
For any nature lover, a National Parks Pass is a must. With 2000 national parks across the USA, your nature lover will not get bored! A yearlong National Park Pass is only $80 USD. This is probably the best priced gift you can buy anywhere. It's the gift that keeps on giving!
Wildlife Tourism
Responsible wildlife tourism not only helps pay for the protection of the animals you want to see, but also gives the local community a steady income and reason to protect their native species. Snorkel with manatees, scuba diving with dolphins and realeasing baby turtles from a sanctuary are just some ways to give an experience of a lifetime while helping a community.
TRAVEL TIP: look for reputable wildlife sanctuaries in the chosen destination. Some hotels also offer wildlife experiences. Check out Mexican and Caribbean resorts for scuba diving excursions, beach walks and turtle releases. Check out this post by National Geographic Where to Vacation with Hatching Baby Turtles.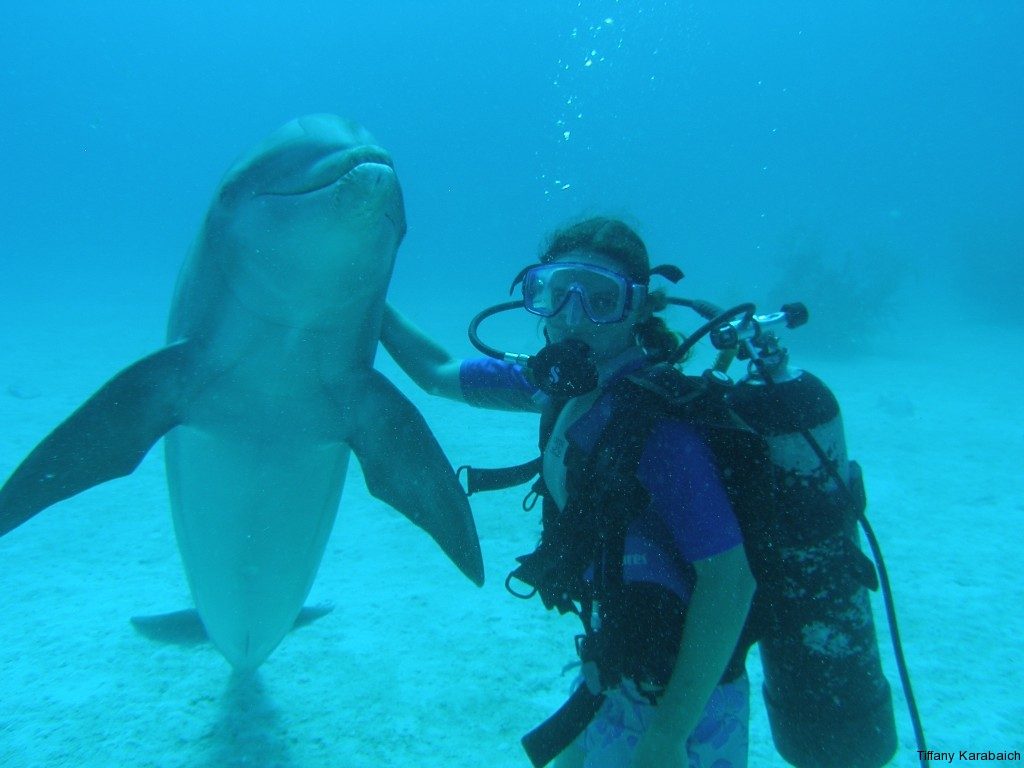 For the Photographer
Easy and local: That special lens or filters for their camera they've been wanting for months or cell phone accessories like a fish-eye lens or compact lighting.
Photography Workshop
Photography workshops are offered around the world for cities, food-styling and nature photography. These aren't cheap but are well worth the money because groups are small and the individual receives more guidance from an expert. Check out Bryan Miller Walker in Scotland or Santa Fe Workshops for photograpghy workshops in the USA and Mexico.
Flytographer sessions
Your little shutterbug may love taking photos, but there's usually something missing when they share their photos with you. The photos never have THEM in it. Selfies are ok but it's hard to fit a full length Eifel Tower or Bangkok Temple in the background. Give your little photographer real memories of their trip by hiring a flytographer for their next trip. This is a great gift for solo travelers and couples as well.  You can find a flytographer in almost every major city of the world and you can buy gift cards on their Flytographer website.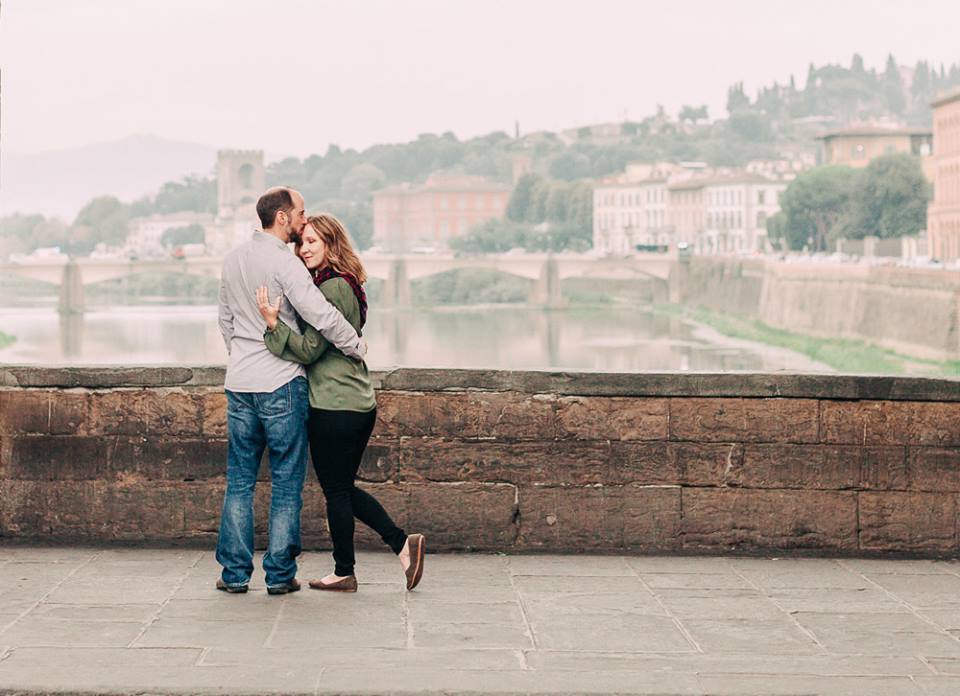 Adventure/Thrill Seeker Expereriences
Easy and local: Theme park tickets and year passes are always a great gift. Adrenaline junkies can hop over to their favorite theme park anytime they feel the need for speed.
Zip-lining companies are popping up everywhere and are safer than skydiving.
What about a trapeze? Hotels like Club Med offer trapeze lessons, and it's a blast!
Or maybe a hot-air balloon ride over pyramids, canyons or a favorite town?
Check out GetYourGuide.com for some fun and thrilling activities!
Thrill seeker activities can range from surf lessons and wind boarding to ATV rides and rappelling. Choose something you feel comfortable with and go with a reputable company. You may want to give your thrill-seeker the world, but you also want them to live afterwards.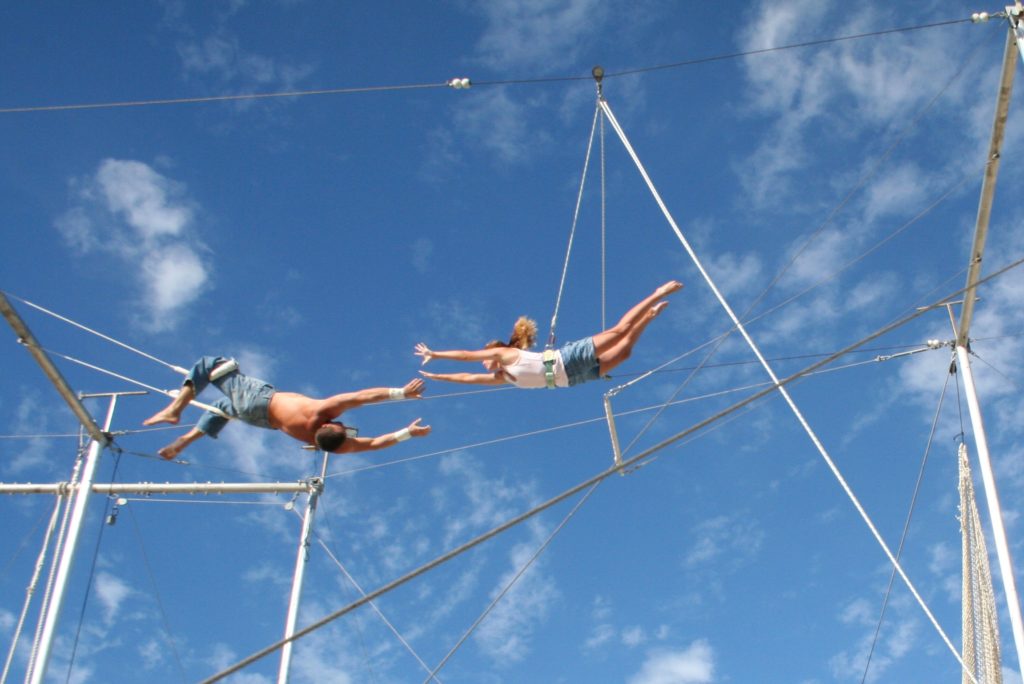 For The Art Lover
Easy and local: Year pass to museums in your town. Museum pass in a city they will visit. Artist supplies or gift card to their favorite art store.
Workshops: Depending on what type of art they are into, sign them up for a workshop. Workshops all over the world offer painting, sculpture, glass-blowing and leathercraft classes. They might even make you something special as a thank you.
Health and Spiritual Lover
Easy and local: Pay for a session of yoga classes or massage sessions.
Yoga retreat: Help finance their dream of going on a island getaway yoga retreat. Yoga retreats can be pricey, but everyone I've met who went on a yoga retreat said it changed their life.
And that's really what we want for our loved ones, right? Something that expands their world and changes their mindset so that they see the world in a new light. Experiences are learning opportunities to dive deeper into their passions. Really, what better gift can you give than enlightenment?