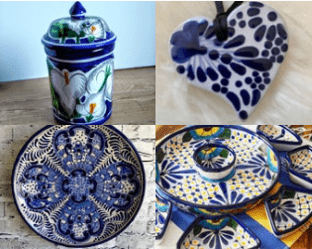 Even if you can't get to Mexico to buy your favorite talavera and hand embroidered pillows and dresses, we've found the most authentic dealers on Etsy to help you decorate your home in Mexican style.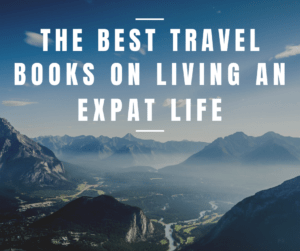 The best travel books are writeen by those who lived in a place, not just passed through. Check out this eclectic list of people who navigated new cultures from a local's point of view.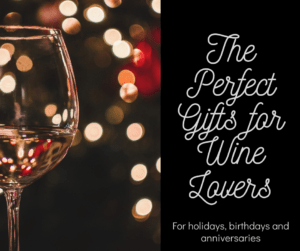 Every wine lover needs the right accessories to open, drink, display and carry their favorite bottles of wine(s). Plus we have recommendations on the best glassware, travel and wine books to keep you in style!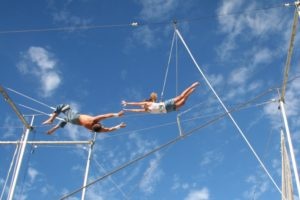 Sometimes it's hard to find the perfect gift. Check out our list of fun "experiences" that you can give to your favorite people. The memories they make will last a lifetime.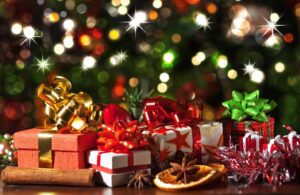 Travel, Food and Wine Holiday Deals
Let your fingers do the clicking! We put together some great deals on accommodations in Mexico and around the world. Foodie fanatics will love the grill tips and products and gourmet foods from Europe. And we didn't forget about the wine and craft beer lovers!