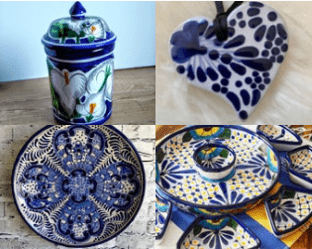 Even if you can't get to Mexico to buy your favorite Talavera and hand-embroidered pillows and dresses, we've found the most authentic dealers on Etsy to help you decorate your home in Mexican style.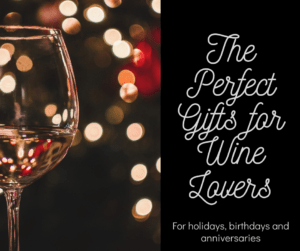 Every wine lover needs the right accessories to open, drink, display, and carry their favorite bottles of wine(s). Plus we have recommendations on the best glassware, travel, and wine books to keep you in style!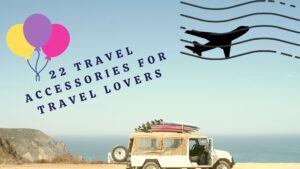 Now that travel has opened back up, it's time to dust off our packing skills and update our carry-ons! The desire to travel again is higher than ever before, and these travel accessories will help you travel in style, comfort, and efficiency in more ways than one!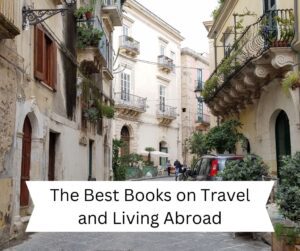 The best books are based on real-life experiences like these travelers who tell us truthfully the good, the funny, and the absurd. Check out this eclectic list of people who navigated new cultures from a local's point of view.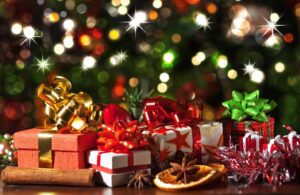 Let your fingers do the clicking! We put together some great deals on accommodations in Mexico and around the world. Foodie fanatics will love the grill tips and products and gourmet foods from Europe. And we didn't forget about the wine and craft beer lovers!