2018 Reflections and What's Next for 2019
Less than two weeks from now we will be celebrating our one-year anniversary living in Mexico. Last year at this exact time I was giving my two-week notice to my corporate job, finishing my last show and scrambling to get things finalized for our move. Not everything went to plan, like having to leave Hayley behind for two months, but everything worked out eventually.
Big Trip in 2018
Our big trip in 2018 was an epic food journey to the top restaurants in Lima, Peru. 10 of the 50 Best Latin America restaurants, 3 of which are also on the 50 Worlds Best Restaurants list, plus the newly opened Kjolle by Pia Leon and the classic Chifa cuisine of Chez Wong. We did a little sightseeing in a few of the districts, but Lima is so huge that we barely scratched its potential in 8 days (except the food). Lima is typically a stop through place for people on their way to Cusco and Machu Picchu, but it deserves more than just a few days of exploration.
An Extraordinary Experience
I feel a bit disappointed that we didn't do as much traveling this past year, but then again, we did move to another country. We may not have ventured to 3 different continents or traveled to 16 different cities, but we weren't limited by work and vacation time. Experiencing Mexican life as a local instead of a visitor has been an extraordinary experience. Friendships have developed, and we've been able to see, smell, taste and experience much more than we ever imagined.
Check out our post on our neighborhood Christmas celebration: Posadas and Pinatas.
What's next for 2019?
2019 is definitely a year of renewals. Our visas are in the renewal process as I write this, and we are learning what needs to be paid at the beginning of the year like car registration fees and eventually property tax.
And why did I mention property tax? Because the big news for 2019 is…
We are building a house!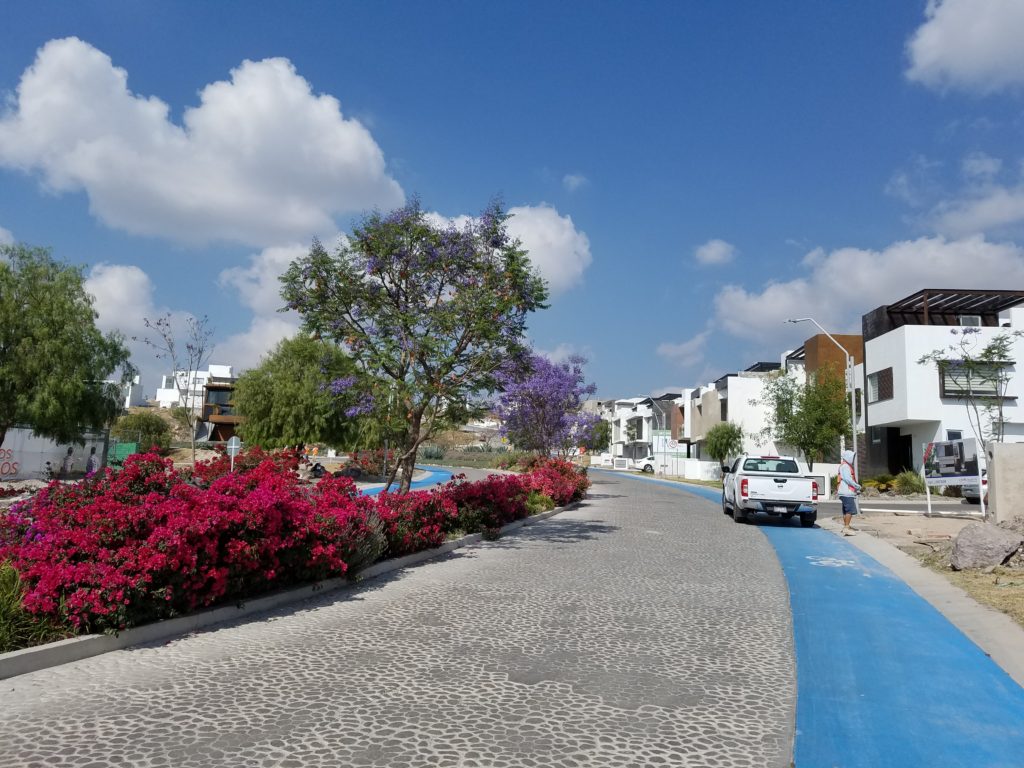 We bought a lot up in a community, have met with an architect and will be building a house this year 2019!
Disclosure: The links below is an affiliate links which means we will receive a small commission when you make a purchase at no additional cost to you.
So stay tuned.
There's still a few more posts about Lima on the way, every day expat life plus a few other surprises. Right now there's crazy travel deals around the USA, Mexico and Europe. The hardest part is deciding where to go! Book a Package & Save 100% on Your Flight with Expedia!